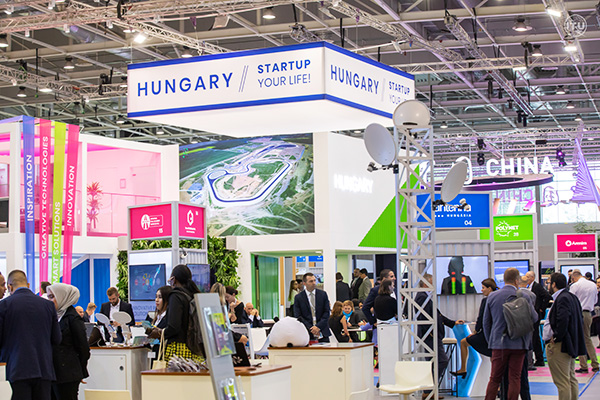 The International Telecommunication Union (ITU) and Vietnam's Ministry of Information and Communications have announced the postponement of ITU Digital World 2020 due to the ongoing coronavirus (COVID-19) pandemic.
The global tech event, which will be held under the theme "Building the digital world. Together." will now take place in September 2021 at the same venue in Vietnamese capital, Ha Noi.
ITU Digital World, which will host its 50th anniversary in 2021, is aimed at governments, industries and small- and medium-sized enterprises (SMEs).
The decision was made to ensure the well-being and safety of all event participants and guarantee a successful event.
ICT has become a key ally in combating the global threat from the coronavirus, with technology one of the keys to helping prevent, detect and diagnose disease. It has taken on new importance in connecting humans with health facilities, work, education, entertainment, news, public announcements and friends and families.
In a statement released by the organisers, they said, "For the first time, digital solutions and platforms are being used on a massive scale to help cope with and respond to a pandemic."
The COVID-19 crisis has, however, highlighted its own digital divide, with many families, workers, businesses and populations unable to access or afford the benefits of digital technology.
Action is urgently needed to ensure fair access to ICT for the benefit of all. Now, more than ever, governments, industry, international organisations, NGOs, academia and other stakeholders must work together to find mutually beneficial solutions. Ambitious and measurable goals must be set to ensure an equitable transition to the digital age.