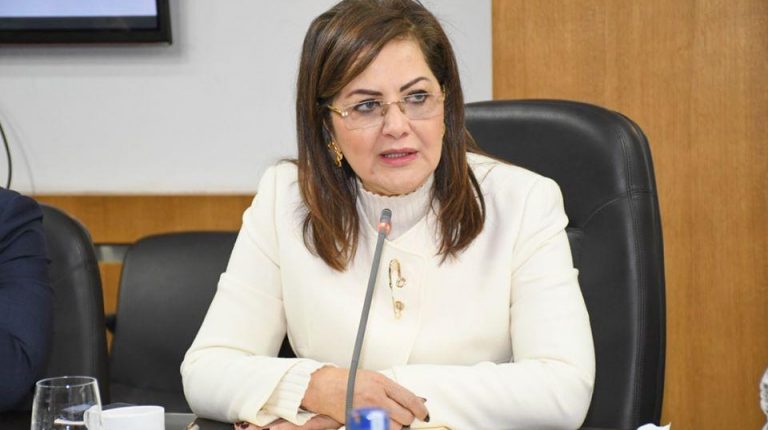 Egypt's current economic growth is the result of roughly EGP 2.1trn public investments in the last six years, of which EGP 591bn were allocated for the implementation of 7,320 development projects over 18 months (July 2018 – December 2019), according to Minister of Planning and Economic Development Hala El-Said.
She said the upcoming fiscal year (FY) 2020/21 will mark the third year of the medium-term plan for sustainable development. The ongoing coronavirus pandemic has, however, affected preparations for the annual plan for FY 2020/21, which has deviated from the traditional approach.
She added that there was general agreement that the FY 2020/21 plan will shift from others in its orientations, goals, and priorities. It will shift to greater focus on quality of life, including providing appropriate healthcare and adequate living conditions, enabling a return to normal life.
El-Said noted that the 2020/21 plan is based on a set of foundations, illustrating a commitment to implementing the state's orientations and priorities. It also demonstrates a commitment to implementing initiatives and programmes that are prompted by the coronavirus outbreak.
These align with the goals of the "Egypt's Vision 2030" national agenda to achieve sustainable development.
As part of this vision, government programmes have been put in place to fulfil economic activity and social services related to human development, especially health and educational services. These may be adapted according to the country's requirements should the coronavirus pandemic remain a threat in June 2020.