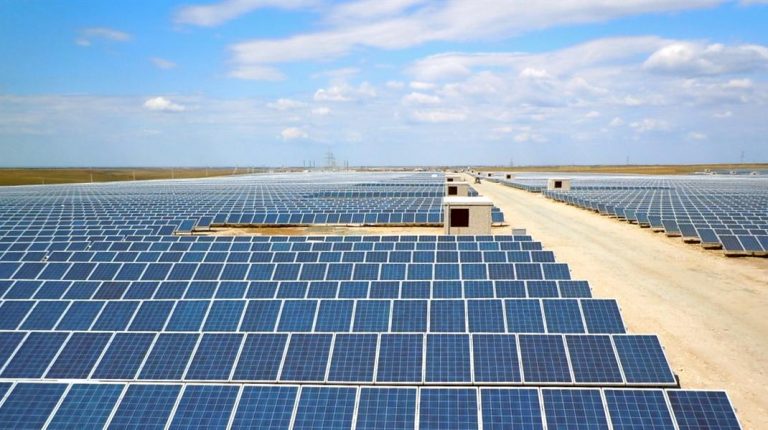 The Industrial Modernization Centre (IMC) has agreed to launch solar energy station at the Zagazig University's Faculty of Engineering, with the support of the Grid-Connected Small-Scale Photovoltaic Systems project, known as Egypt-PV.
Hend Farouh, Manager of Egypt-PV, said the installed capacity of the solar stations in the Faculty of Engineering will reach 90 kW covering six buildings in the faculty. The annual capacity of the project will be about 154 MW, reducing carbon dioxide emissions by an equivalent of 96 tonnes annually.
She added that the new project is the second cooperation between Egypt-PV and local universities after the Zewail City of Science and Technology.
Egypt-PV has so far provided technical and financial support to implement 144 solar energy stations in 13 governorates, with a total capacity of 10.3 MW.
Launched in 2017 by the IMC in cooperation with the United Nations Development Program (UNDP), Egypt-PV is funded by the Global Environment Facility (GEF).
Hisham Fawzy, Dean of the Faculty of Engineering, said the new solar station has environmental benefits and offers a training opportunity to the faculty's students, engineers, and technicians, as well as enriched scientific research in the areas of renewable energy and sustainable development.
Moreover, Mohamed Bayoumi, Assistant Resident Representative of the UNDP, said the new project comes within the framework of the UNDP's support to Egypt's Vision 2030, the UN sustainable development goals (SDGs), and the Paris Agreement to reduce greenhouse gas emissions.