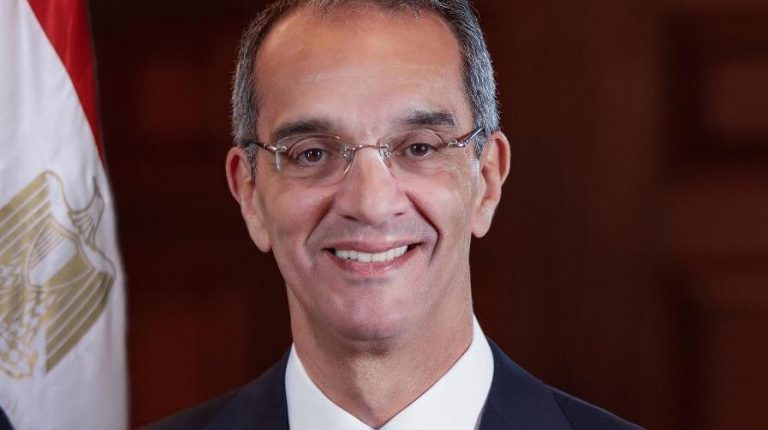 Minister of Communications and Information Technology Amr Talaat and Minister of Local Development Mahmoud Shaarawy witnessed launching the third phase of the "Professional Government Executive" programme at the headquarters of the National Training Academy (NTA).
Talaat said his Ministry is cooperating with the NTA in the implementation of the third phase of the programme within the framework of the state's plan to raise the capacity and efficiency of workers in the administrative apparatuses in line with the state's orientation towards digital transformation. The plan would contribute eventually to improving the quality of services provided to citizens.
Noteworthy, the NTA has launched the "Digital Initiative 2020" in the beginning of April to provide its training programme virtually due to the state's social distancing directives to curb the spread of coronavirus. The new phase of the programme aims to train 1,200 individuals working in the government sector in Kafr El Sheikh, Beheira, and Sharqeya governorates.
The programme came as a reflection of the political leadership's interest in building the capacities of the Egyptians and upgrading the quality of services provided to citizens, all in implementation of the social justice as part of Egypt 2030 vision. The NTA has graduated about 2,470 trainees in the previous two phases, in Cairo, Giza, Alexandria, and Port Said governorates.
The programme is based on several axes, such as public administration, change management, work teams, state administrative reform, public relations, media influence, leadership, communication skills, national awareness, identity, and national security.