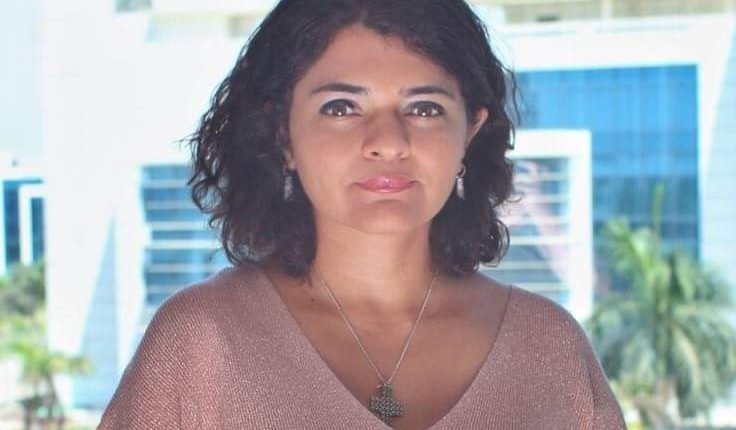 HC Securities & Investment anticipates that the Central Bank of Egypt (CBE) will maintain rates unchanged at its upcoming meeting on Thursday. The rates are expected to remain the same as inflation hovers within the CBE's target of 9% (+/- 3%) for the fourth quarter (Q4) of 2020.
"We believe that inflationary pressures are mainly driven by increasing prices of necessary goods, namely food items, due to relatively higher demand during the month of Ramadan and the panic demand following the imposition of the curfew in Egypt," said Monette Doss, Chief Economist at HC Securities and Investment.
Doss added, "Less working hours have also disrupted production activity possibly leading to relative supply shortages of some goods also posing inflationary pressures."
She said that HC Securities and Investments estimates the foreign portfolio outflows from the Egyptian government's debt during March and April will stand at $16bn-$17bn.
"Maintaining interest rates at current levels imply a positive real return of 1.1% on 12-month T-bills, given 12-month T-bills of 12.6%, 15% taxes on treasury income and our average inflation estimate of 9.6% over the coming 12 months," Doss added.
At its last meeting on 2 April, the CBE's Monetary Policy Committee (MPC) decided to keep rates unchanged after undertaking a 300bps rate cut on 16 March during an unscheduled meeting. 
Central Agency for Public Mobilization and Statistics (CAPMAS) data reported that Egypt's annual headline inflation accelerated to 5.9% y-o-y in April from 5.1% y-o-y in the previous month. The CAPMAS data also showed monthly inflation increasing 1.3% up from 0.6% increase in March.