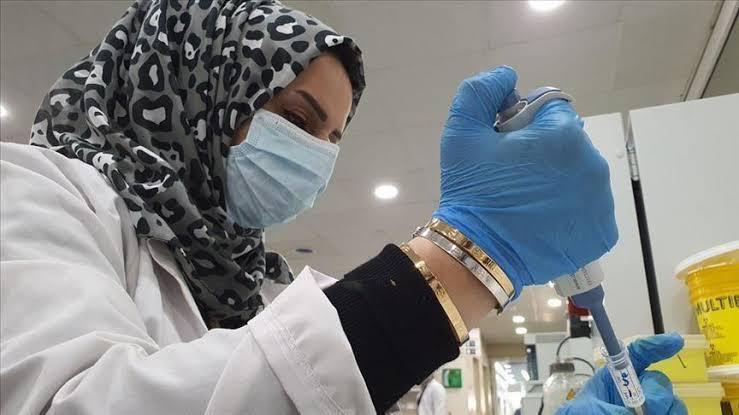 Egypt is taking a two pronged approach to finding treatment for the coronavirus (COVID-19), Dr Jihan Al-Assal, a member of the scientific committee to combat the coronavirus, said on Monday.
The approach includes several clinical trials currently underway for a treatment, in addition to experiments to find a vaccine.
Al-Assal confirmed that Egypt is participating in US medical tests for Remdesivir as specific treatment for the virus.
Remdesivir which has been approved for use in Japan, and authorised for emergency use in the US, will be available in Egypt within a week.
Al-Assal asserted that Egypt has also participated in US-led research approved by the World Health Organization (WHO).
During a phone interview, Al-Assal announced that Egypt has conducted 22 medical trials on different medicines.
She clarified that many drugs are being tested as potential treatments for COVID-19, including the use of plasma. Al-Assal also called on patients who have recovered from the virus to donate their plasma to those patients presenting with severe symptoms.