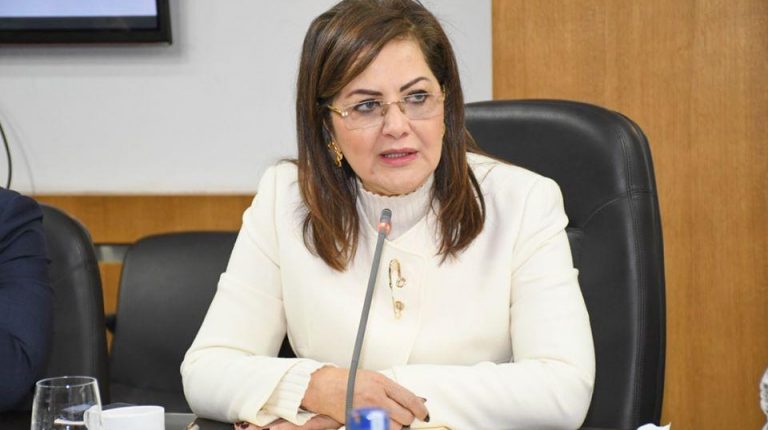 Egypt's economy remains solid despite the ongoing coronavirus (COVID-19) pandemic thanks to the economic reform programme started in 2016, according to Minister of Planning and Economic Development Hala El-Said.
The minister's comments come on the back of a report issued by her ministry on Thursday that included analysis of developments in some economic and social performance indicators.
The report looked at the third quarter (Q3) for the current fiscal year (FY) 2019/2020, and showed that Egypt has achieved high growth rates at the international level.
The report outlined that the country has presented real economic growth hitting 5% during Q3 of the current FY2019/2020. It added that pre-pandemic real economic growth was anticipated to reach 5.9%.
The coronavirus has affected growth in several sectors, including tourism, industry, wholesale and retail trade, according to the report.
Egypt's economic growth rate was one of the highest in the world during the time period covered, thanks to the economy's diverse structure.
Government investments went up by 23% during the period from July 2019 to March 2020, totalling EGP 113bn.
Economic growth is currently reaping the fruit of massive public investments pumped in by the state and totalling more than EGP 4trn.
El-Said noted that her ministry is keen to present information on the current economic situation, and provide economic analysis during the ongoing global health crisis.