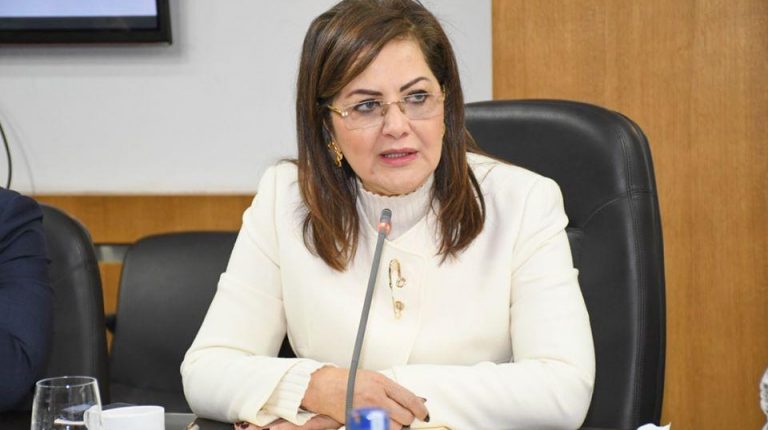 The government has approved the allocation of EGP 8.5bn to establish 13 industrial parks across Egypt serving small- and medium-sized enterprises (SMEs), according to Minister of Planning and Economic Development Hala El-Said.
El-Said said SMEs have been one of the sectors most severely affected by the coronavirus (COVID-19) outbreak. She also said that emerging companies and businessmen face many challenges due to the negative economic effects brought on by the pandemic .
During a German-Arab Chamber of Industry and Commerce (AHK Egypt) seminar on Tuesday, El-Said said the most prominent of these challenges comes from the supply-side shock.
Companies face a decrease in labour-supply due to some workers facing ill health, or others needing to balance work and childcare whilst schools remain closed and curfew restrictions apply.
"The SMEs sector cannot be viewed in isolation from the national economy, because small projects grow with major projects in the country," El-Said said, "Additionally, SMEs are part of the national economy, as the number of establishments in this sector have reached 1.7 million, representing 44.6% of the total establishments in official private sector."
El-Said added that there are now 5.8 million employees in the SMEs sector, of which 43.1% are employed in the private sector.
These projects, which are located across Egypt, are characterised by a flexibility in their work capabilities, the minister disclosed.