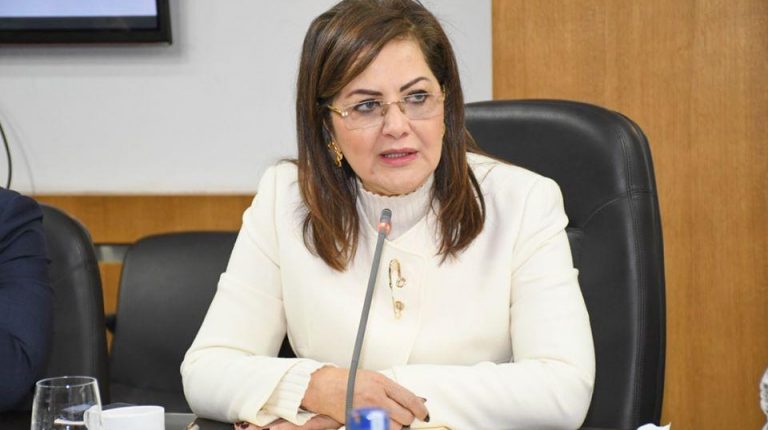 Minister of Planning and Economic Development Hala El-Said has announced that a further EGP 10bn has been allocated as additional funds to the fiscal year (FY) 2019/20 budget. The additional funds will be used to reduce the negative impacts of the coronavirus (COVID-19) pandemic.
El-Said said the Ministry of Higher Education will receive EGP 4bn of the funds, while, the Ministry of Youth and Sports will receive EGP 1bn in additional funding. El-Said said that Cairo, which has one of the highest coronavirus infection rates in the country, will receive additional funding of EGP 1.88bn.
A report issued by the Ministry of Planning and Economic Development added that EGP 2.5bn has been allocated to the Ministry of Housing, and EGP 0.12bn to the Ministry of Transport.
The ministry report indicated that the Ministry of Education will receive EGP 200m to provide the tools needed to protect high school students from the virus.
Some entities and institutions have been given extra financial support with which to tackle the coronavirus. This includes university hospitals, which received an additional EGP 200m in funding, the Ministry of Health which received EGP 250m, and Mashikhat Al-Azhar which received EGP 50m. Also benefiting from the additional finance is Al-Azhar University, which received EGP 50m.