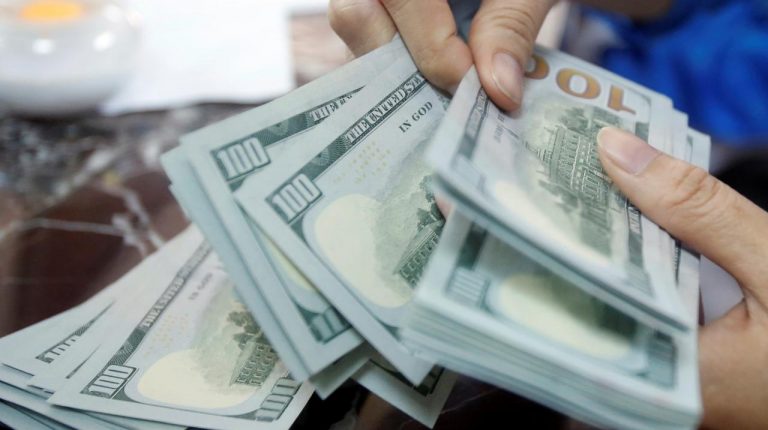 Foreign portfolio investments (FPIs) in Egyptian treasury bills (T-Bills) declined for the second month in a row in April, albeit at a much slower pace than previously.
FPIs recorded EGP 111bn ($7.0bn) as of April, down EGP 37.8bn ($2.4bn) month-on-month (m-o-m). The rate of the monthly decline, however, was significantly lower versus the $10.3bn in outflows witnessed during March.
FPI outflows in March and April amounted to a cumulative $12.7bn since the onset of the coronavirus (COVID-19) pandemic.
The outflows have resulted in net foreign assets at locally operating banks, excluding the Central Bank of Egypt (CBE), also dropping by a similar amount of $12.8bn during March and April.
FPIs now account for only 7% of total investments in Egyptian T-Bills, compared to local public banks by 30%, local private sector banks by 21%, and the National Investment Bank by 19%.
Naeem Research expects FPI positions to remain flat in May, m-o-m. For June, however, it expects to see a measured increase, given recent indications foreign investors look to inject over $500m into the Egyptian treasury.