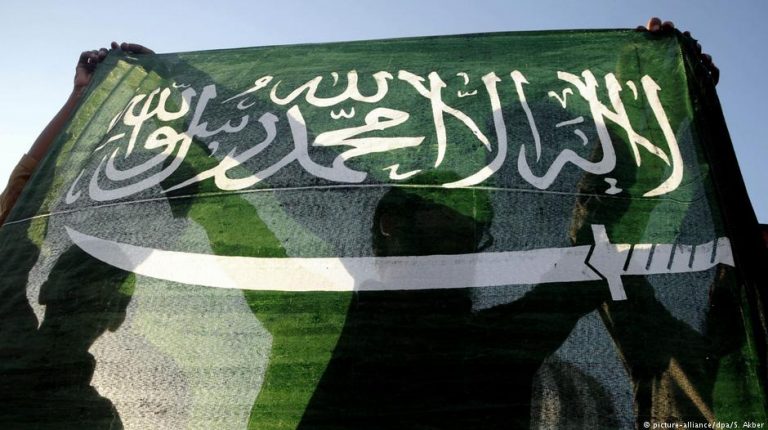 Saudi Arabia's warehousing sector is expected to embrace structural revisions as a response to rapidly changing demand drivers and technological advances, according to Colliers International.
In its latest in-depth white paper on the warehousing sector in Saudi Arabia, Colliers International featured the results of an industry specific stakeholder survey. It examined the key drivers influencing the evolution of Saudi Arabia's warehousing industry. The report combines real data with market sentiment to capture the current and future impact of the novel coronavirus (COVID-19).
Survey contributors are leading players across the major cities in Saudi Arabia including Madinah, Riyadh, Jeddah, King Abdullah Economic City, and Mecca.
According to Colliers, the warehousing industry is exhibiting healthy growth, with technological advances continuing to be a key driver.
The rise of automation and value-added services to attain competitive differentiation is changing the way warehouses operate, leading to a dynamic future across the globe.
The four key drivers identified will have a potential impact on all sectors of the economy. These include: the government's increased focus on non-oil sectors; embracing technological advances; implementation of omni-channel networks; and supply chain revisions. These will ultimately reflect structural changes in the storage solutions industry as the market continues to evolve.
"The increasing adaptation of e-commerce as a result of restrictions posed by the coronavirus pandemic will potentially shape buyer behaviour in the mid to long term. Big retailers such as Carrefour and Abu Dawood are reporting an increase in online sales of up to 200%-300%, and expect an escalating growth trajectory in the mid-term," Colliers said.
The Saudi population can be characterised as a young, technologically literate group with high spending power. According to the General Authority for Statistics (GaStat), mobile phone usage in Saudi Arabia reached 99.61% in 2018, and the average time spent online per day by the country's consumers was reportedly 6 hours and 45 minutes, or 15 minutes more than the average US consumer.
The report mentioned that Saudi Arabia's e-commerce sector has shown positive growth trajectory since 2014, with the trend expected to continue.
"A total of 50% of the survey's participants believe that there will be less than 25% of automation take up in warehousing facilities in 2020," according to Colliers.
The remaining 50% believe that there will be a 26%-75% take up in the automation of warehousing facilities.
The report said that the pandemic has led to major supply demand discrepancies, supply chain interruptions and order fulfilment issues.
"The majority of our survey participants indicated that COVID-19 had a significant impact on business over the short term. Short term revenue impact has been recorded at a decrease of about 20% to 60%," Colliers wrote, adding, "However, a small percentage of respondents noted an increase in performance, which may indicate superior operational efficiency and/or increase in demand."
Colliers noted that it sees businesses highlighting the importance of online solutions as part of their overall strategy moving forward. Warehousing companies are seeking business support, such as IT solutions and financing from both government & non-government sources. The majority of respondents remain optimistic and aim to recover in less than a year.
"We see the proximity to warehousing hubs and main suppliers as well as industry specific accessibility as areas of focus moving forward. We see the trading sectors (including online retail), logistics services and F&B expanding their current market share as a result of the pandemic," Colliers added. "We foresee an industry shift towards leveraging technology to increase efficiency within the warehousing sector, engaging with suppliers, managing inventory, and assessing the impact to production. Managing demand scenarios and tracking impact on logistics and storage capacities will be key areas to monitor in the mid-term."
Imad Damrah, Managing Director at Colliers International KSA, said, "We see organisations leveraging technology to increase productivity and space utilisation. Preeminent amongst these are automation by leveraging on technology in data-driven capacities, infrastructure and big data."
He added, "Significant financial impact, both positive and negative, is expected while business operators continue to evaluate different strategies to cope with the current realities of the pandemic impact and identifying potential within the new trends."