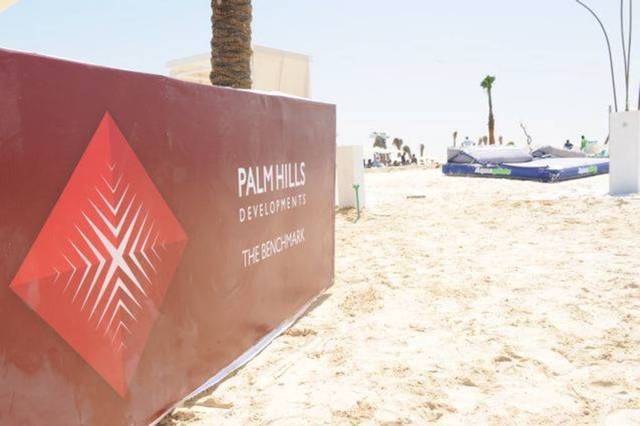 Palm Hills Developments Company has signed a medium-term loan agreement worth EGP 365m with Arab African International Bank (AAIB) and Banque Misr.
The syndicated credit facility will partially finance the investment cost of Hacienda Bay, one of the real estate developer's major projects in the North Coast, according to a statement to the Egyptian Exchange on Thursday.
Palm Hills has fully repaid Hacienda Bay's previous loan and the new finance comes in with better terms, saving the company about 2% in financing expenses compared to the previous loan. 
In 2019, Palm Hills achieved net profits of EGP 906.22m, slightly down from EGP 906.86m a year earlier, including minority shareholders' rights.