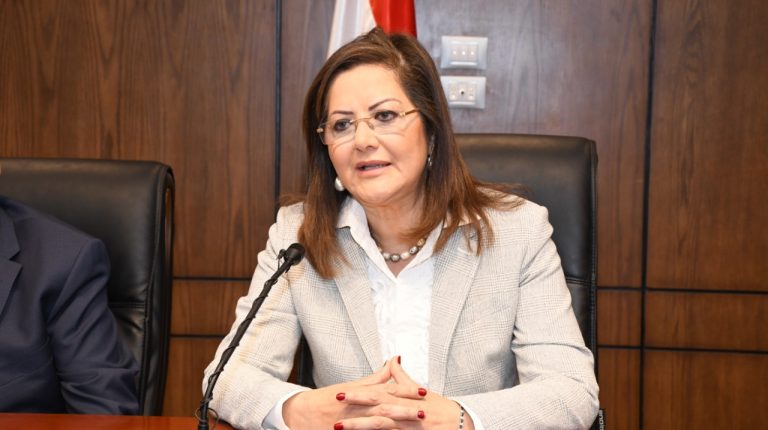 Planning Minister Hala El-Said said the ministry is updating Egypt Vision 2030 for sustainable development to cope with the repercussions of the novel coronavirus (COVID-19) pandemic.
She stressed the country's ability to move forward on its agenda whilst committing to its international obligations.
El-Said noted that the third goal of Vision 2030 is to build a competitive and sustainable economy, and use digital technologies to create new — or modify existing — business processes to meet changing market requirements.
She pointed out that the Egyptian reform programme built the economy on a strong basis, which enabled the state to provide assistant to several sectors in times of crisis.
The fourth goal is investing in human resources to boost knowledge, innovation, and scientific research.