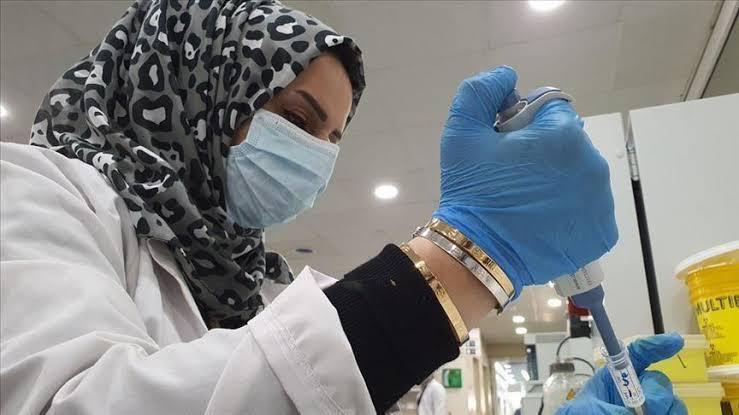 Egypt will release an effective drug for the novel coronavirus (COVID-19) within two weeks, according to Dr Hossam Hosni, head of the Ministry of Health's scientific committee to combat the coronavirus. 
Hosni noted that Egypt is the only country in the Middle East that is locally producing drugs for treating the virus.
On Monday, the Ministry of Health reported 1,566 new coronavirus cases, and 83 new fatalities. The latest figures bring the country's total to 66,754 confirmed cases, and 2,872 fatalities. A total of 17,951 cases have recovered and discharged from hospitals. 
In a televised phone call to the Al-Arabiya TV station on Sunday, Hosni added that Russian drug Avifavir and US drug Remdesivir will be also available for coronavirus patients. This will, however, occur only after they undergo clinical trials.  
He pointed out that the results of clinical trials on Remdesivir, which will be manufactured in Egypt, will be revealed within two weeks.  
Egypt's curve of coronavirus infections is still increasing, Hosni said, adding that the committee he heads stands by its expectations that the curve will decline in mid-July.
He also said that the number of infections following the country's reopening to co-exist with the virus will be analysed two weeks after the lifting of lockdown measures. The two week period is commensurate with the virus' known incubation period. 
"We still have indicators that show the severity of the virus has decreased, but the rate of spread has increased," Hosni said, "The number of critical infections that require ventilators ranges between 2% and 3% of daily cases, while the moderate cases that need care are 10% of daily infections."