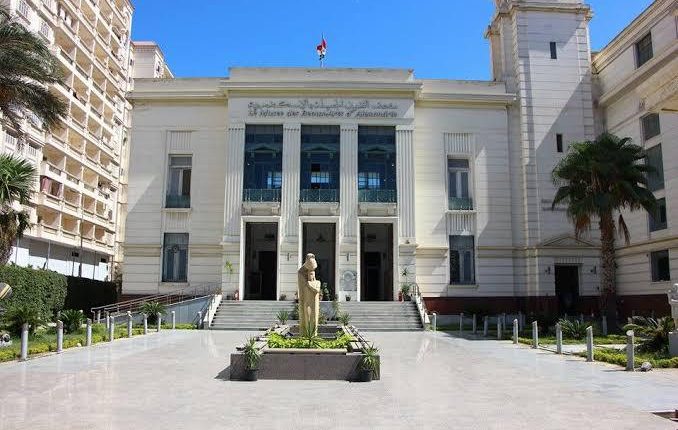 The Ministry of Culture announced on Monday that six museums, affiliated to its Fine Arts Section and the Cultural Development Fund, are reopening their doors to the public on 7 July.
Dr Khaled Sorour, Head of the Fine Arts Section, said that the museums will be reopened in two phases starting from 7 July.
Sorour said that the Alexandria Museum of Fine Arts, and both the Mohamed Nagy and Mahmoud Mokhtar Museums in Cairo, will open on 7 July.
He added that the second phase will start on 14 July, and will see Museums on Taha Hussein, former president Gamal Abdel Nasser, and Mustafa Kamel reopen.
Sorour asserting that the all preventive measures adopted by Egypt against the novel coronavirus (COVID-19) will be enforced at the museums to ensure visitor and employee health and safety.
Dr Fathy Abdel-Wahab, Head of the ministry's Cultural Development Fund (CDF), confirmed that work on museums affiliated with the fund will begin on 7 July, with the second phase to start on 2 August.
Abdel-Wahab said that three museums will be opened on 7 July, including the Umm Kulthum Museum inside the Manasterly Palace, and the permanent exhibition at the Prince Taz Palace in Cairo. The Naguib Mahfouz Museum will be open to visitors starting from 2 August.