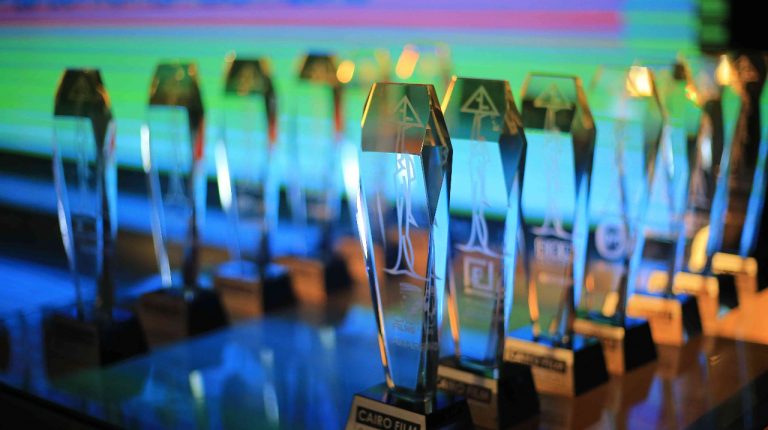 The Cairo International Film Festival (CIFF) announced, on Tuesday, that it has opened the door for submissions to its co-production platform, the Cairo Film Connection. The admissions window will remain open until 4 August 2020.
Now in its seventh year, the Cairo Film Connection has provided support for Arab filmmakers to secure funding and partnership opportunities. It has helped bring the compelling and exciting stories of 100 films from the Arab region to audiences around the world.
To be eligible for submission to the Cairo Film Connection, projects must be directed by filmmakers of Arab nationality or origin. The project must be a work of feature-length fiction or non-fiction, and in the development or post-production phase. The director of the project must have previously directed a minimum of one film, whether it was a short or a feature-length.
Cairo Film Connection is held as part of Cairo Industry Days, the CIFF's industry platform that is running for its third year in partnership with the Arab Cinema Centre. The centre brings industry professionals from around the world to engage in a programme of master classes, panel discussions, and events designed to inspire, highlight and support filmmaking talent from the region.
Mohamed Hefzy, writer and producer and CIFF President said, "The COVID-19 crisis has had a huge impact on the filmmaking industry, and programmes like the Cairo Film Connection are more important than ever as we face unprecedented new challenges."
Hefzy added, "The Festival strives to support and champion new and exciting voices of which there is a huge pool of in the Arab world, working together with our partners and sponsors we are looking to expand our support during the 42nd edition."
Last year, the Cairo Film Connection, which is managed by Meriame Deghedi, provided financial support of over $200,000 to filmmakers behind the shortlisted projects. As part of the platform, the filmmakers have the opportunity to secure funding for their projects, and gain exclusive access to leading international and regional professionals to help them develop their projects.
The Cairo International Film Festival recently confirmed that it will hold its 42nd edition from 19-28 November 2020, while ensuring that all the necessary safety precautions are in place. The festival will also be following guidelines as set by the Egyptian government and the World Health Organization (WHO) to ensure safety for all, including the festival's team, participating filmmakers, and the audience.
CIFF is one of the oldest cultural events in Africa and the Middle East, and is the only festival in Africa and the Middle East to be accorded category "A" status by the International Federation of Film Producers Associations (FIAPF) in Paris.