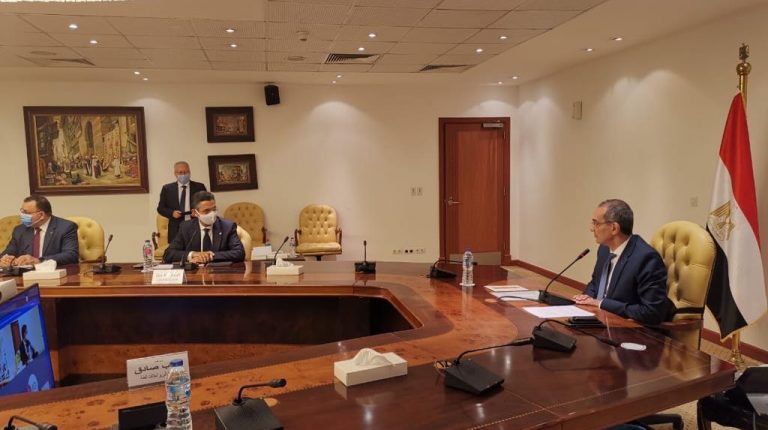 The Arab Organization for Industrialization (AOI) and Egypt Post have signed a cooperation protocol to develop the country's postal services. The protocol's signing was witnessed by Minister of Communications and Information Technology Amr Talaat and AOI Chairperson Abdel Moneim Al-Terras.
The two entities also agreed to manufacture 50 cars before the end of this year, which include armoured vehicles used in transferring money, as well as cars equipped with ATM machines.
Talaat noted that the cooperation protocol will contribute to pushing forward Egypt's development plan for its postal services, in line with its vital role in providing digital services. This would come in addition to its role in promoting greater financial inclusion across the country.
The protocol is set to take place over one year, with the aim of optimising local resources and capabilities. The move reflects the Egyptian government's policy of favouring local products and using the financial resources available in the best manner possible.
Under the protocol, the AOI will provide the National Post Authority with a range of locally produced items, including electronic point of sale (POS) and ATM facilities. This would come in addition to security service technologies, surveillance camera systems, control rooms, and network and computer technology, as well as various types of equipment, solar energy stations, and energy-saving and smart water systems.