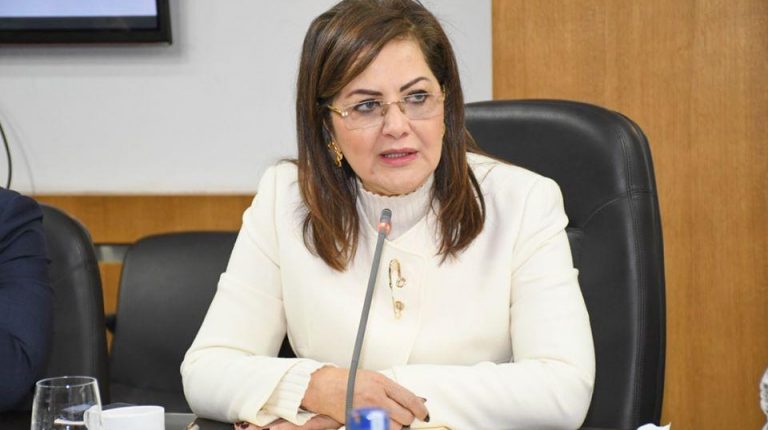 Minister of Planning and Economic Development, Hala El-Said, said the confidence of many international institutions in the Egyptian economy came as a result of the stability the state achieved through the 2016 economic and social reforms.
She affirmed that the economic reforms helped the state absorb the disastrous effects of the novel coronavirus (COVID-19) pandemic.
This came in a report of the Ministry of Planning and Economic Development on Egypt's position in international reports.
According to El-Said, Egypt has achieved advanced growth rates worldwide, which is reflected in international institutions' praise of the Egyptian economy. Those institutions expected that Egypt's growth will continue to be positive despite the COVID-19 crisis, unlike many emerging markets that will witness negative growth this year.
The report noted that the fDi Intelligence, specialised in foreign direct investment (FDI) monitoring, ranked Egypt first in the Middle East and Africa (MEA) region in terms of foreign direct investment (FDI).
Moreover, the Fitch Ratings has maintained Egypt's long-term foreign-currency issuer default rating at 'B+' with a 'stable' outlook.
The Arab Investment and Export Credit Guarantee Corporation also said that Egypt was the top destination for FDI in the Arab world in the past half decade, attracting $124.5bn (35.2%) of total project commitments valued at $340bn between January 2015 and December 2019.
Bloomberg indicated that Egypt started to compensate for the capital outflows during the pandemic, when foreign investors withdrew more than half of their investments in the local debt market. Over the last two months, international investors resumed investment in government securities in local currency, bringing it to $10.6bn.