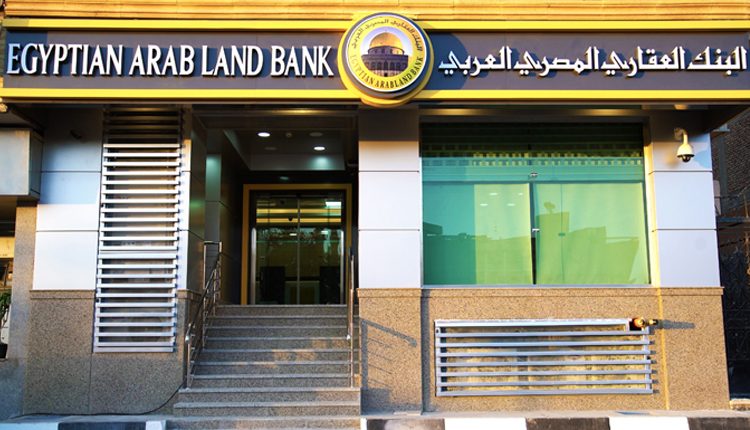 The Egyptian Arab Land Bank (EALB) and the Mortgage Finance Fund (MFF) have signed an agreement to increase financing for social housing units by EGP 2bn over two years.
The agreement was signed by EALB Chairperson Medhat Kamar and MFF Chairperson Mai Abdel Hamid. It includes EGP 1bn for low-income housing, and another EGP 1bn for the middle-income housing complexes, such as Dar Misr, Sakan Misr, and Gana.
More EGP 1bn will be injected in favour of other middle-income housing projects, whether offered through real estate developers or projects owned by the EALB.
Kamar affirmed his bank's keenness to positively participate in supporting the direction taken by both Egypt's political leadership and the MFF towards providing adequate housing. The development of social housing is also aimed at providing decent living standards across the Egyptian society, especially for low- and middle-income groups.
He pointed out in the period between the EALB's launch in 2018 and March 2020, the Central Bank of Egypt (CBE) has provided 3,000 low-income clients with financing of close to EGP 300m. The financing scheme, undertaken in cooperation with the MFF, was set in motion as part of the CBE's mortgage finance initiative.
Kamar added that the EALB has successfully completed about 50% of the transactions granting mortgage financing, while the remaining transactions will be automated in the coming three to six months. This comes along with the increase in the number of units being financed each month, which has significantly risen from 50 to 200 units.
He added that for this purpose, the EALB established three departments under the low-income housing initiative in Cairo, Shorouk, and 6th of October cities, which would help bring the number of funded units to 450 units per month.
He also confirmed that in 2020, the bank has pumped EGP 250m worth of new funds into the initiative, and it is expected to reach EGP 600m by the end of December 2020.
Kamar said that the total number of clients benefiting from the bank's mortgage finance portfolio has doubled from the 4,000 at the end of 2017 to a current figure of 8,000 clients. They were granted new financing of EGP 1.5bn, raising the portfolio's available balance to more than EGP 1bn compared to EGP 400m in 2017, illustrating a growth rate of about 150%.