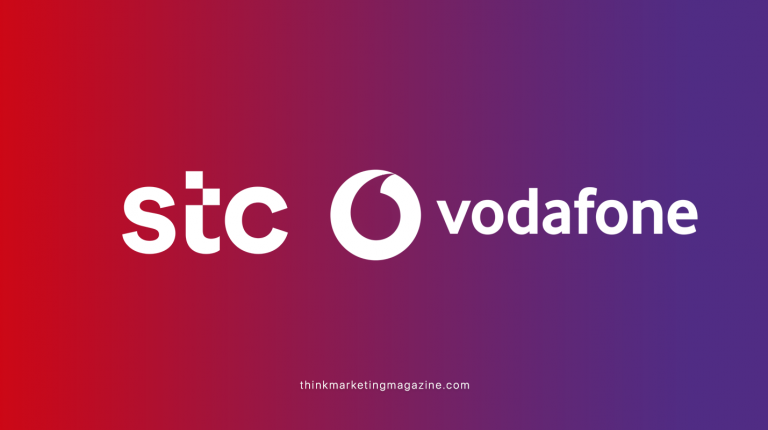 Telecom Egypt (TE) has said it is continuing to closely follow the developments in Saudi Telecom Company's  (STC) 55% acquisition of Vodafone Egypt, due to the importance of its investment in the company.
In a recent report attached to its financial results for the second quarter (Q2) of 2020, TE added that it is working with its consultants to identify all available alternatives and evaluate them.
This considered view takes into account TE's rights in the potential deal, which includes the pre-emption right guaranteed to it in the shareholders' agreement. It also includes Vodafone Egypt's articles of association, and the right to accept a compulsory purchase offer in accordance with the Financial Regulatory Authority's (FRA) letter regarding the acquisition.
TE stated that it is fully convinced that the regulations and the current shareholder agreement allow it to implement many strategic options. These include maintaining its current share in Vodafone Egypt, selling it, or buying the remaining share of the Vodafone Global Group.
Vodafone International Group and the STC signed a preliminary Memorandum of Understanding (MoU), at the end of January, regarding a possible sale deal. The deal requires the latter to acquire all 55% of Vodafone's shares in Vodafone Egypt, at a value of $2.39bn.
Upon the deal's completion, the two companies intend to enter into a long-term partnership agreement in the Egyptian market that includes many mutual benefits for both. The most important of this is the continued use of the Vodafone brand, distinct roaming agreements, and the benefit from Vodafone International Group's prices and central purchase agreements and a group of other services.
According to the MoU, final agreements were supposed to have been concluded after the necessary procedures and approvals from the concerned authorities were completed, alongside the a due diligence financial examination of Vodafone Egypt.
The procedures were to ensure the sale process' completion by the end of June, but the repercussions from the novel coronavirus (COVID-19) crisis have so far prevented this.
The MoU between the two parties has twice been extended, firstly for a period of three months which was then extended a second time for two months, with the second extension set to expire in the middle of September.
Vodafone Egypt is 45% owned by TE, while its UK parent group owns the remaining 55% of shares. The Egyptian government owns 80% of TE's shares.