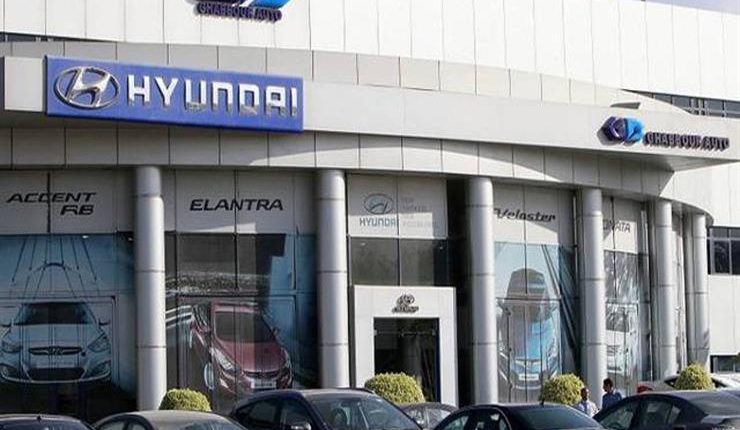 GB Capital for financial investments has maintained a healthy loan portfolio, reporting EGP 10.6bn in the first half (H1) of 2020, reflecting an increase of 6.1% quarter-on-quarter (q-o-q) and 23.7% year-on-year (y-o-y).
The company's non-performing loans (NPLs) stood at 1.58% in the second quarter (Q2) of 2020, compared to 1.50% in the previous quarter. However, GB Capital's bottom line declined by 19.9% y-o-y in Q2 of 2020 to EGP 135.7m, as the company's management took a conservative approach to book higher provisions during the quarter.
On a year-to-date (YTD) basis, net income declined by 3.1% y-o-y to EGP 279.2m in H1 of 2020. The comparable period's results reflect the GB Lease securitisation transaction that took place in Q2 of 2019 and its positive impact on bottom-line.
The company achieved several successes during the period. Notable among these was Haram Tourism Transport's completion of the largest operational lease contract in Egypt for more than 600 vehicles, a testament to the company's ability to grow business even during tough times.
GB Capital subsidiary, Drive, intends to implement a securitisation process during the coming period.
GB Capital recorded about EGP 1.3bn in revenues before intercompany eliminations in Q2 of 2020, down by 7.1% q-o-q. The decline reflects slower collections due to a six-month grace period granted by the Financial Regulatory Authority (FRA) to leasing and factoring clients. This was coupled with a 300bps rate cut executed by the Central Band of Egypt in mid-March.
Despite this, GB Capital registered a top-line of EGP 2.73bn in H1 of 2020, an increase of 15.8% y-o-y, on the back of solid performance from Tasaheel and Haram Tourism Transport.