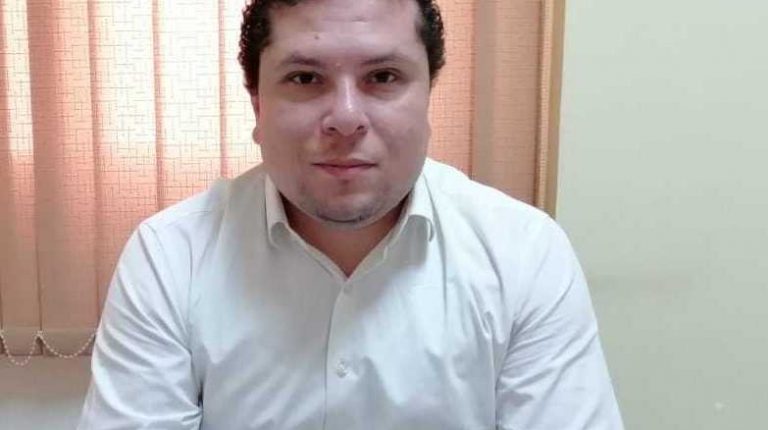 Property Gate Investment has contracted to manage and lease 480 units across the country for their owners, according to Ahmed Elashry, CEO and Founder of Property Real Estate.
These properties are located in the Fifth Settlement, New Cairo, North Coast, El Gouna, and Ain Sokhna.
Elashry said that the company aims to increase the number of units it manages and leases to 2,500 units during the next year.
He explained that the company undertakes the leasing of units owned by individuals or companies at a monthly or annual return, depending on the unit type and client.
Elashry added that a contract has been signed with the Art Section, specialised in furnishing hotels. He added that his company is in negotiations with Art Section to standardise the final shape of units that are leased to customers.
Since the novel coronavirus (COVID-19) outbreak, many clients have decided to take advantage of their closed units and rent them. On the back of this, the company has negotiated with individuals who own residential and seaside units in several areas to rent them to clients looking for a holiday getaway.
Elashry added that the company aims to rent 1,000 units in the Fifth Settlement of Cairo, comprised of serviced-apartments, duplexes, and villas. He pointed out that the company has leased 230 units in El Gouna and 250 units on the North Coast, distributed in eight villages.
"We have an ambitious plan to expand this experience on projects in full, and negotiations are underway with a company that owns one of the projects so that we prepare the project and lease it completely to clients for owner-developer," Elashry said. "The success of that experience will support the company's direction to repeat it in entire projects to lease them for developers who own them."