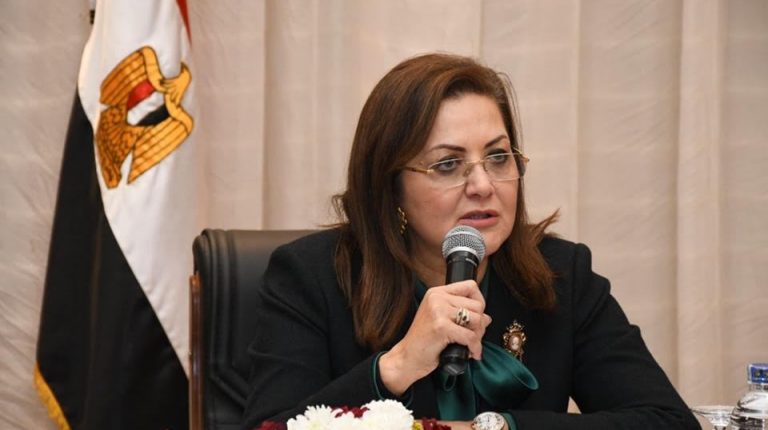 Egypt's Ministry of Planning and Economic Development issued a report, on Friday, reviewing the latest updates in the national project rehabilitating the country's canals system. The report indicated that the project aims to redevelop and line 7,000 km of canals over two years, with 43% to be completed in fiscal year (FY) 2020/21.
Minister of Planning and Economic Development Hala El-Said asserted that the project is an important initiative, and has been included in the investment plan for the current fiscal year.
The project is expected to save about 5bn m3 annually of irrigation water, provide environmental protection, and increase Egypt's agricultural productivity.
El-Said added that the project is labour-intensive, as it provides thousands of job opportunities. It also comes as part of state efforts to mitigate the repercussions of the novel coronavirus (COVID-19) pandemic on employment.
The minister approved additional investments worth EGP 3bn for the project, bringing the total to EGP 4bn in FY 2020/21.
The 3,000 km which are expected to be completed during the current fiscal year are spread across 18 governorates, namely: Aswan; Qena; Sohag; Assiut; Minya; Beni Suef; Giza; Fayoum; Qalyubia; Menoufia; Sharkia; Gharbia; Ismailia; Daqahleya; Beheira; Damietta; Alexandria; and Kafr El-Sheikh.