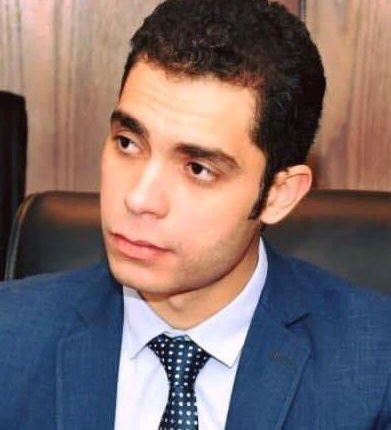 Despite the eminence of the Al Azhar Grand Imam, Dr Ahmed Al-Tayeb, being a doctorate holder in Islamic sciences from the Sorbonne University in France, an ascetic Sufi, and head of Luxor's ancient Al-Tayeb family, he could not have imagined the moment that destiny would push him onto the path it has chosen for him.
His high standing, his abundant knowledge, his great humility, and his morals, which were praised by both people he did not know personally as well as his relatives, have seen him nicknamed "Our good Sheikh", the "Sheikh of Islam and Imam of the Muslim Preachers" by his fans and followers.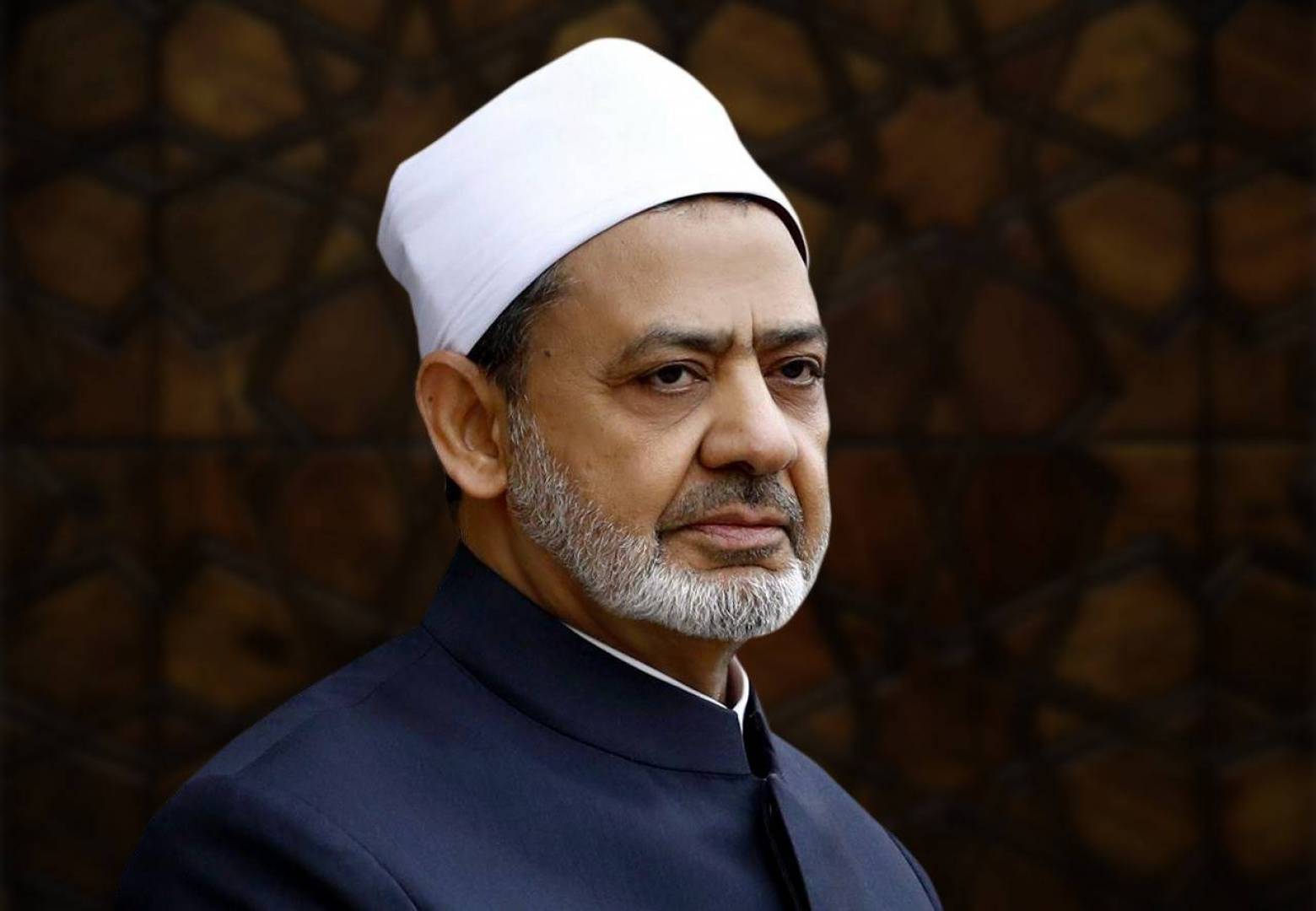 Al Azhar Grand Imam is famous for his asceticism, generosity, and humility. He does not receive a salary for his work and lives in a modest home. Despite Al-Tayeb belonging to a decent family, known for its wealth and prestige, he has a very simple life as he considers himself a man assigned to perform a mission. As a result, he donates his salary to Al-Azhar.
He is the "ascetic imam", the "great imam", the "imam of the Muslims". Despite his reputation, all who have worked closely with him and dealt with him directly note his reluctance to assume positions and his reluctance to increase his appearance.
Many may not know that the eminence of Al Azhar Grand Imam Al-Tayeb, the enlightened Azharite Sheikh whose destiny wished to assume the burden of defending the legacy of 1,000 years or more, is one of Al-Azhar's outstanding men. He is one of those who have gathered to the originality of the sciences and the deep and moderate Azharite sciences. At the same time, he has taken influence from modern Western culture, with his openness to its sciences and curricula, and his mastery of and fluency in both French and English languages.
Dr Ahmed Al-Tayeb was born on 6 January 1946 in Qena governorate, to a family whose lineage includes the renowned Imam Al-Hassan ibn Ali ibn Abi Talib.
He enrolled in the Al-Azhar Al-Sharif education system until he obtained a bachelor's degree from Al Azhar University in Islamic Belief and Philosophy in 1969. He was then appointed as a teaching assistant at the university, before going on to obtain a Master's degree in 1971, and a PHD in 1977.
Al-Tayeb is a professor of the Islamic faith who has translated a number of French references into Arabic, and worked as a university lecturer in France.
Al Azhar Grand Imam has also published many books on jurisprudence, Islamic Sharia, and Islamic mysticism.
Dr Al-Tayeb was appointed as the Dean of the College of Islamic and Arabic Studies for Boys in Qena, before being appointed Dean of the College of Islamic Studies in Aswan. He was later appointed Dean of the College of Fundamentals of Religion at the International Islamic University in Pakistan.
Whoever comes into contact with Al-Tayeb will know with certainty that he is one of the enlightened, innovative scholars, based on this abundant knowledge and high culture. This is not surprising for those who were brought up in Al Azhar and taught at the Sorbonne, the most ancient French university, and from which he obtained a doctorate in Islamic belief and Islamic mysticism.
Al Azhar Grand Imam studied at the Sorbonne under its most prestigious teachers, who praised his dedication, perseverance, and excellence, and his response to the study of thorny topics that only those who have determination, will and burning desire for knowledge can do.
Perhaps the period that the good sheikh spent in France, a period that left a deep impression on the Sheikh, also led him to believe in serious dialogue between religions, cultures and civilizations, while believing in the majors of each and the need to respect the differences between nations and followers of religions.
Everyone who deals with Dr Ahmed Al-Tayeb confirms that he has an enlightened and moderate thought.
He does not tend to be strict and does not exaggerate the religion, under any religious, sectarian, or ethnic claim, and he sees it as nothing to do with Islam.
This is in parallel with the Sheikh's repeated assertions that dissolving sectarian tension between Muslims and Copts is one of Al Azhar's priorities. He also recognises the need to reformulate the Muslim relationship with the "other" based on sound Islamic foundations, which confirms the imperative of respecting followers of other divine religions. He has also stressed that what separates Al Azhar from any other university is the mission that he carries out in spreading religious and community awareness.
Al-Tayeb has always been in a direct confrontation with the Muslim Brotherhood and the Salafists, which has fuelled and inflamed his position during the recent past years. He declared the official religious establishment's rejection of the ideas of the Muslim Brotherhood and other violent extremist groups calling for change by "penance and bloodshed", which is often found in the literature and the established thoughts and the teachings of the Brotherhood and the jihadist groups emanating from it.
The Brotherhood's hostility to Al-Tayeb dates back to December 2006, in what is now an infamous incident and the explosion during which the case that was known in the media and internationally as the "militia of Brotherhood students" occurred. This was the incident which saw masked students belonging to the Muslim Brotherhood organise a military parade inside the main Al-Azhar University square.
At the time, the group insisted on it being a "sports show", although Al-Tayeb, the university president, took a rather different view, and undertook a decisive decision against the students. The case ended with a heavy political price paid by the Muslim Brotherhood, after a number of its most prominent leaders were referred to a military trial.
Al Azhar Grand Imam is a figure that brings together a researcher and academic professor specialising in philosophy, and the owner of serious scientific research and teaching in several Arab universities.
The personality of Dr Al-Tayeb is the character of the pious Muslim scholar who represents Islamic moderation, far from exaggeration, and who advocates a culture of tolerance, dialogue and defence of civil society.
The dimensions of this personality were evident in his stances that appeared during his presidency of Al-Azhar University, and his repeated calls to reject division and violence, to appeal to reason, and to preserve the identity and cohesion of society. During what was known as the Al Azhar Document, which reflects this awareness, and is keen to ensure that Egypt maintains its balanced Arab and Islamic role in its relations with its sisters from the Arab countries.
Taha Sakr: a political journalist with seven years experience in TV and newspapers. His works featured in Daily News Egypt, Cairo Post, and Egypt Independent.