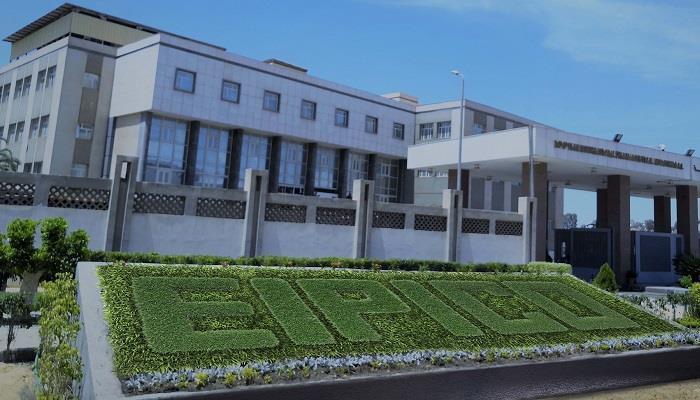 The Medical Union Pharmaceutical Company (MUP) has obtained Egyptian Drug Authority (EDA) approval on the licensing of a new production line, worth EGP 150m in investments.
MUP is partly owned by the Egyptian Pharmaceutical Industries Company (EIPICO), which owns 10% of MUP, and the Arab Company for Drug Industries and Medical Appliances (ACDIMA).
The new production line is expected to start functioning over the next few days, and will operate at a capacity of 2,400 units per hour, or 15m-20m units per annum. The factory will produce different solutions of salt, glucose, Ringer's solution, and Mannitol in varying concentrations.
Other solutions that are set to be manufactured on the lines include medicines for patients with kidney failure, hypoglycaemia and dehydration, which will be added in the near future.
MUP is also implementing other expansion plans, including the setting up of single-use ampoules and eye drops production lines, which are expected to be completed by the end of 2020. The company is also looking to add the production of cartridges and human insulin pens to its factory in the 6th of October City, making it the first such entity in the Middle East.
The company's sales rose 57.3% year-on-year (y-o-y) to EGP 218m during June 2020, raising its market share to 2.9%. The increased revenues saw it climb to seventh place in the list of top selling companies in Egypt.
It also achieved sales of EGP 838m in the first half (H1) of 2020, growing by 6.8% y-o-y, with a market share of 2.2%. EIPICO acquired a 10% stake in MUP in December 2019, raising speculation of an eventual merger of the two companies