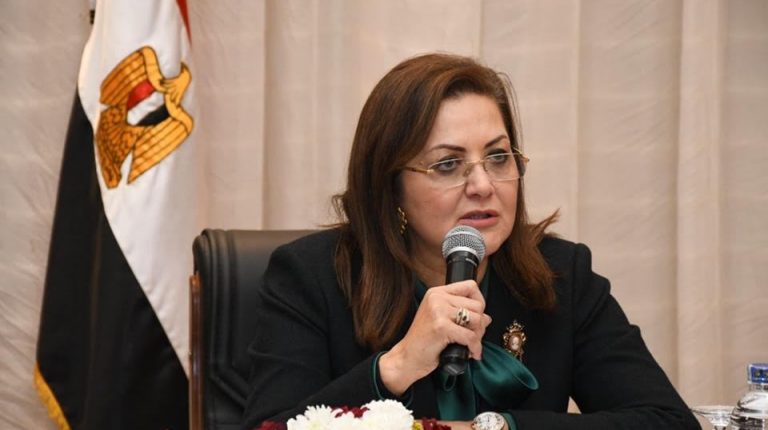 A presidential initiative to promote and improve the quality of life in 1,000 of Egypt's neediest rural communities has been launched, according to Hala El-Said, Minister of Planning and Economic Development.
El-Said explained that the first phase of the initiative, launched by President Abdel Fattah Al-Sisi, has already begun in 143 rural communities. It is set to cover a total of 12.5 million citizens, or 23% of Egypt's rural population.
The minister added that a total of EGP 3.5bn will be pumped into the initiative's first phase, bringing the total invested in the initiative by the end of fiscal year (FY) 2020/21 to EGP 13.5bn.
The financing will be directed to infrastructure, drainage, health facilities, providing water, and cultural and youth centres. 
El-Said pointed out that Egypt is having to tackle all forms of poverty to improve the livelihoods of its citizens through access to better services.
She added that the state is working to reduce population density, provide health services and decent job opportunities, alongside other services to improve standard of living nationwide.
Whilst noting that a large part of justice is found in spatial justice, the minister also pointed to the allocation of EGP 4bn, that will go to improve and develop local roads across Egypt.
El-Said stressed that, as part of the initiative, the Egyptian government has formed partnerships with the civil society organisations, the private sector, and the Tahya Misr Fund to improve quality of life.
The initiative is set to take three to four years to complete. El-Said noted that the investments pumped to improve the quality of life have increased by 55% in 2020.