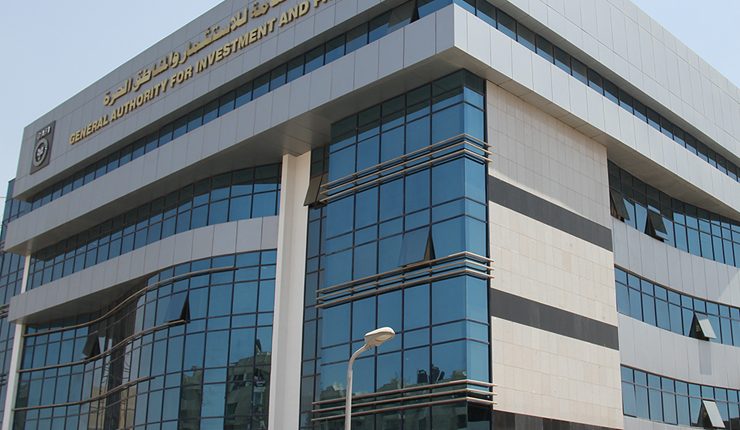 The General Authority for Investment and Free Zones (GAFI) has approved 22 new projects at the IDG e-square investment zone in 6th of October, with a total capital of over EGP 600m.
The approval for the projects came during the authority's meeting with the zone's Board of Directors, chaired by GAFI Executive Director, Mohamed Abdel Wahab. Also present at the meeting was Shady William, Managing Director at the IDG e-square investment zone.
The two sides discussed cooperation to establish a vocational training centre, and transfer technology within the investment zone.
William said that the group was able to provide its services in logistical support, utilities, and land allocation to about 140 investors, a third of whom are foreign, thanks to Egypt's good investment climate. He added that the company manages and develops an area of 22 sqm in 6th of October, New Alamein and East Port Said.
Abdel Wahab undertook an inspection tour of the investment zone located in 6th of October City. During the visit, he reviewed a number of projects operating in the zone, and followed up on the production movement. At the same time, Abdel Wahab also undertook discussions on the opportunities and challenges that investors face in the investment zone.
The tour included a visit to the investment zone's PFN project which manufactures non-woven fabrics, of which half are exported. Abdel Wahab also visited the Engineering and Maintenance Technology Company East project, which specialises in providing services and engineering solutions to companies, to discuss their expansion plans during the next stage.
Abdel Wahab said that GAFI's work system is undergoing developments to provide support services to the investment movement. This is represented in the consultations, solutions, and studies that are being presented to investors who are facing challenges with sustainable mechanisms.
GAFI is also cooperating with the concerned authorities in the field of training employees and building up labour capabilities.