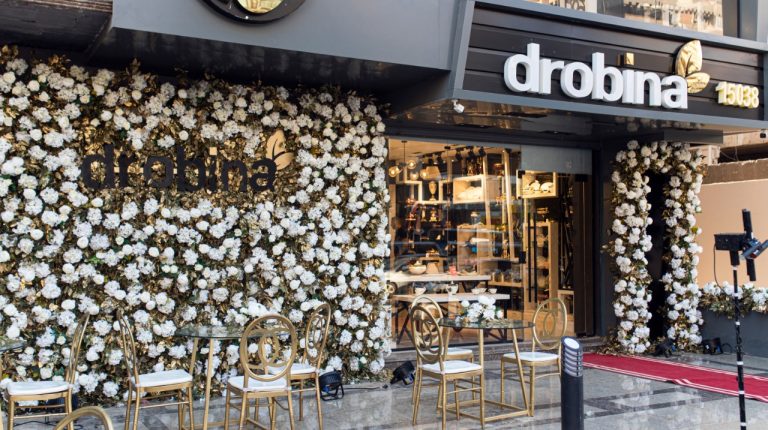 The household appliances company, Drobina, has opened its first branch in Egypt, offering a complete range of kitchen appliances of the highest international quality.
Drobina Chairperson Haddad Tawfiq said the company has developed an integrated plan to expand in the Egyptian market, aimed at covering all parts of Egypt by 2025.
The plan has been based on specialised economic studies on the size of the Egyptian market and consumer needs, especially housewives and working women who wish to acquire high-quality kitchen tools that meet their daily needs.
Tawfiq noted, "Over the past 10 years, Drobina has succeeded in securing an advanced position in many markets of the world in the field of kitchen appliances industry, due to its superior quality and after-sales services, represented in product replacement warranty systems of up to 25 years."
He further elaborated that the company has entered the Egyptian market with a previously unseen European shopping experience, relying on points system that supports the consumer with cumulative discounts.
He elaborated that this step comes as part of the company's general strategy for providing home products with innovative designs as well as health and safety components. These provide users with an ease of use that creates a happier experience throughout their stay at home and inside the kitchen.
Egypt's household appliances market is characterised by intense competition, especially between international brands. Drobina had been planning to enter the Egyptian market for some time, but exceptional circumstances due to the novel coronavirus (COVID-19) pandemic delayed the step over the past period. With the return to normal life, however, the company has opened its first branches, hoping to gain confidence of Egyptian consumer, Tawfiq concluded.