Latest in
---
Both officials will discuss ongoing clashes between Azerbaijan and Armenia, fight against terrorism and illegal immigration
---
Qalaa's top-line growth in 2Q 2020 was driven by Egyptian Refining Company's (ERC) contribution of EGP 4bn during the period, constituting c.53% of Qalaa's consolidated top-line.
---
Mostafa Khalil, Chairperson of Taj Misr, said that DE JOYA1, to be built on ​​23 feddan, is a fully-serviced residential compound designed according to the highest technical specifications that suit the client's needs with built up area of 19%.
---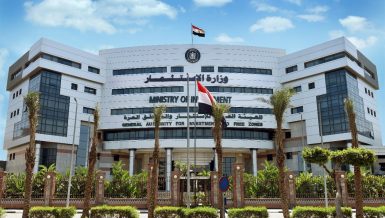 The move comes as part of the authority's efforts to improve the investment climate and encourage more foreign direct investment to Egypt.
---
According to the ministry's Thursday statement, the project covers the Cairo / Giza / Beni Suef railway line with a length of 125 km. The meeting also discussed the progress of other joint projects.
---
The value of the trade deficit amounted to about $2.28bn in July 2020, compared to $4.73bn in the same month of the previous year.
---
NEW loan of $15m bolsters funding base for important economic pillars 
---
---
The agreement aims to support integration of the informal sector into the formal sector.
---
Sheikh Nawaf, 83, assumes power in world's mega oil producer
---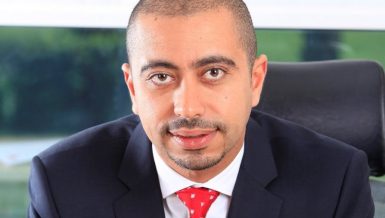 Abdallah joined Vodafone in 1998 and since then he held senior commercial roles in Vodafone Egypt including Vodafone Business Director and most recently Consumer Business Director. 
---
New C15 has, since its launch, managed to achieve high and fast sales nationwide
---
Contact provides over EGP 20bn in consumer financing since inception, excluding real estate financing
---
Two parties have, over the years, signed several joint cooperation protocols and agreements covering culture, tourism and education
---
---
CBD to include CBE headquarters, Egypt's largest paper currency printing press, and dedicated area for banks
---
Joint Chinese-Egyptian cooperation to develop vaccine against coronavirus has been steadily progressing
---
End of Section