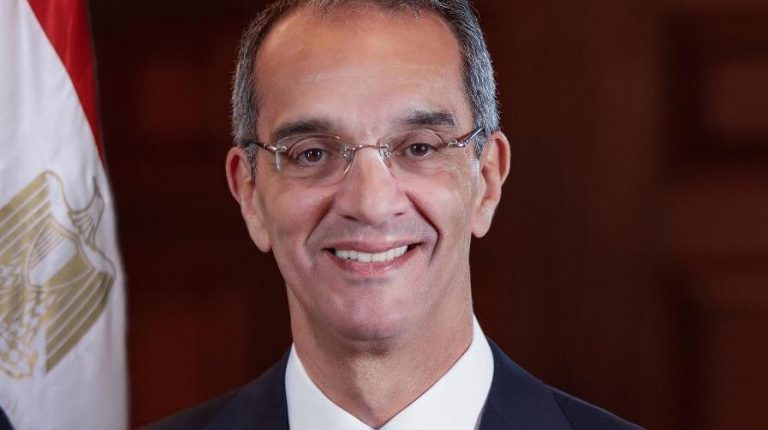 Egypt has advanced 55 places on the Government AI Readiness Index in 2020, ranking 56th among 172 countries.
The index, issued by global consulting firm Oxford Insights and the International Development Research Centre (IDRC), measures the extent of governments' willingness to use Artificial Intelligence (AI) technologies.
According to the report, these are provided as public services to their citizens according to three main pillars and 33 sub-indicators, the most prominent of which are: the AI National Strategy; E-government Services; Innovation Capacity; and Data Protection and Privacy Legislations.
Amr Talaat, Minister of Communications and Information Technology, said that AI is one of the most important priorities for the Egyptian government at the present time.
The Minister explained that the huge improvement in Egypt's ranking on the Government AI Readiness Index reflects the efforts made by the Egyptian government in this sphere. He pointed to the national project to develop communications infrastructure, with investments amounting to about $1.6bn in 2019.
The government is also working to implement the second phase of the project in the current fiscal year 2020/21 with investments of $300m, in addition to creating the legislative and legal environment that governs the use of AI.