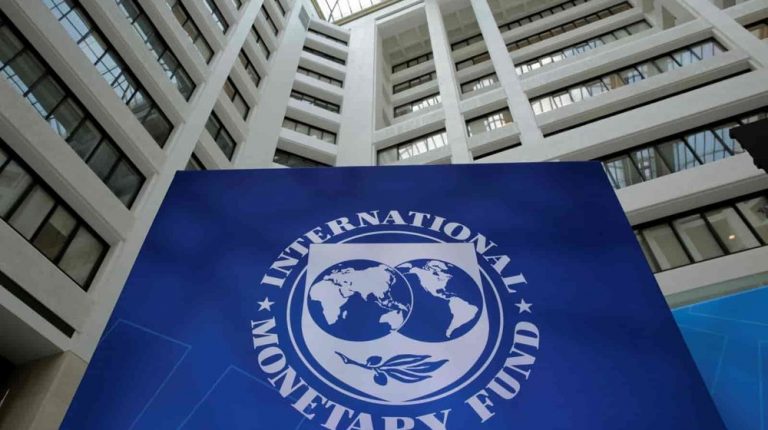 The International Monetary Fund (IMF) has warned that the global economy is facing a deep recession with the ongoing impact of the novel coronavirus (COVID-19) pandemic.
It added in its 2020 annual report that uncertainty remains around the outlook, alongside long-term forces that shape and influence countries' response to the virus and the recovery. People all over the world have seen profound changes in their lives: economic recession, unemployment, climate change, technology and the automation of jobs, the rise of digital currencies, lower returns on their savings, and rising inequality and debt.
The IMF said that these ongoing global forces and the current crisis can offer opportunities to build a better future for everyone. Working together in good faith and with shared goals can yield solutions to the most pressing problems, restore leadership and trust in institutions, and create a recovery that builds a global economy to serve everyone.
The 2020 IMF Annual Report focuses on COVID-19 response, the impact of economics on people's lives, debt, climate change, and fintech. In FY 2020, the IMF continued to support its members in three core areas of activity: Economic surveillance: 129 country health checks completed. Lending: $165bn directed to 83 countries, including $16.1bn of concessional financing to 49 low-income countries. Capacity development: $305m for hands-on technical advice, policy-oriented training, and peer learning.
IMF Managing Director, Kristalina Georgieva said that as the world faces a crisis like no other, the IMF and its members have swung into action. National governments took bold steps to save lives and put a floor under the world economy, with nearly $12trn in fiscal actions and about $7.5trn in monetary actions.
"The package of measures endorsed as part of the quota review approved by the Board of Governors in February 2020 preserves our financial firepower. These measures include the doubling of the New Arrangements to Borrow and a new round of bilateral borrowing arrangements, which are expected to be effective in January 2021," she added.