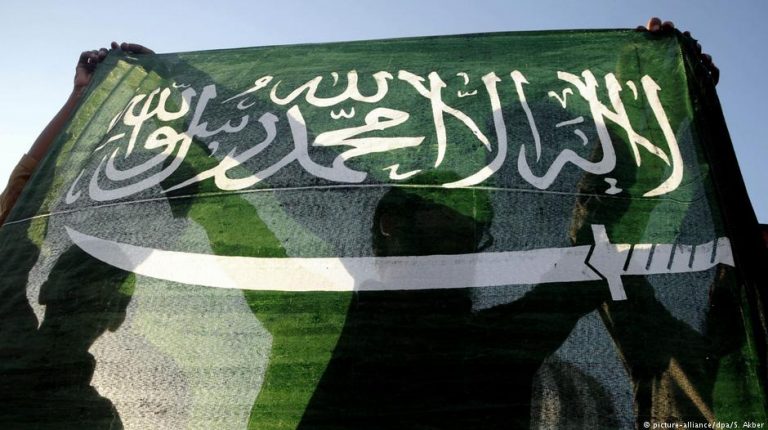 Egypt denounced the attack on Al-Shaqiq Port in south Saudi Arabia which took place on Wednesday, the Egyptian Foreign Ministry said in a statement on Thursday.
The joint forces of the Saudi Arabian-led Arab Coalition in Yemen destroyed a booby-trapped boat to thwart a terrorist attack, resulting in damages to a Greek oil tanker.
The commercial ship was slightly damaged by shrapnel from the booby-trapped boat, the Saudi-led coalition said.
The coalition emphasised that the hostilities of the Houthi militia in Yemen threaten shipping routes and global trade.
The Egyptian statement affirmed the country's strong condemnation of the aggressive practices that target the territorial waters of Saudi Arabia, which "is a threat to freedom of international trade and the security and freedom of international navigation."
"Egypt reiterates its continued support for Saudi Arabia and of the measures it takes to defend its territories and sovereignty and maintain its security and stability, in its endeavours to confront all forms of terrorism and its supporters," the statement added.