The Sheikh Zayed City Authority has awarded Talaat Moustafa Group (TMG), the Best Real Estate Group award in recognition of its efforts in implementing pioneering projects. The group is led by Hishaam Talaat Moustafa, one of the most famous real estate developers in Egypt.
The award has come in recognition of the company's Al Rabwa project, which has contributed to raising the Sheikh Zaied's development rates.
TMG received the Medal of Honor during the activities of the city's celebration for the 25th anniversary of its founding. The participants in the celebration praised TMG's projects, which have pioneered the reconstruction and development of Sheikh Zayed City.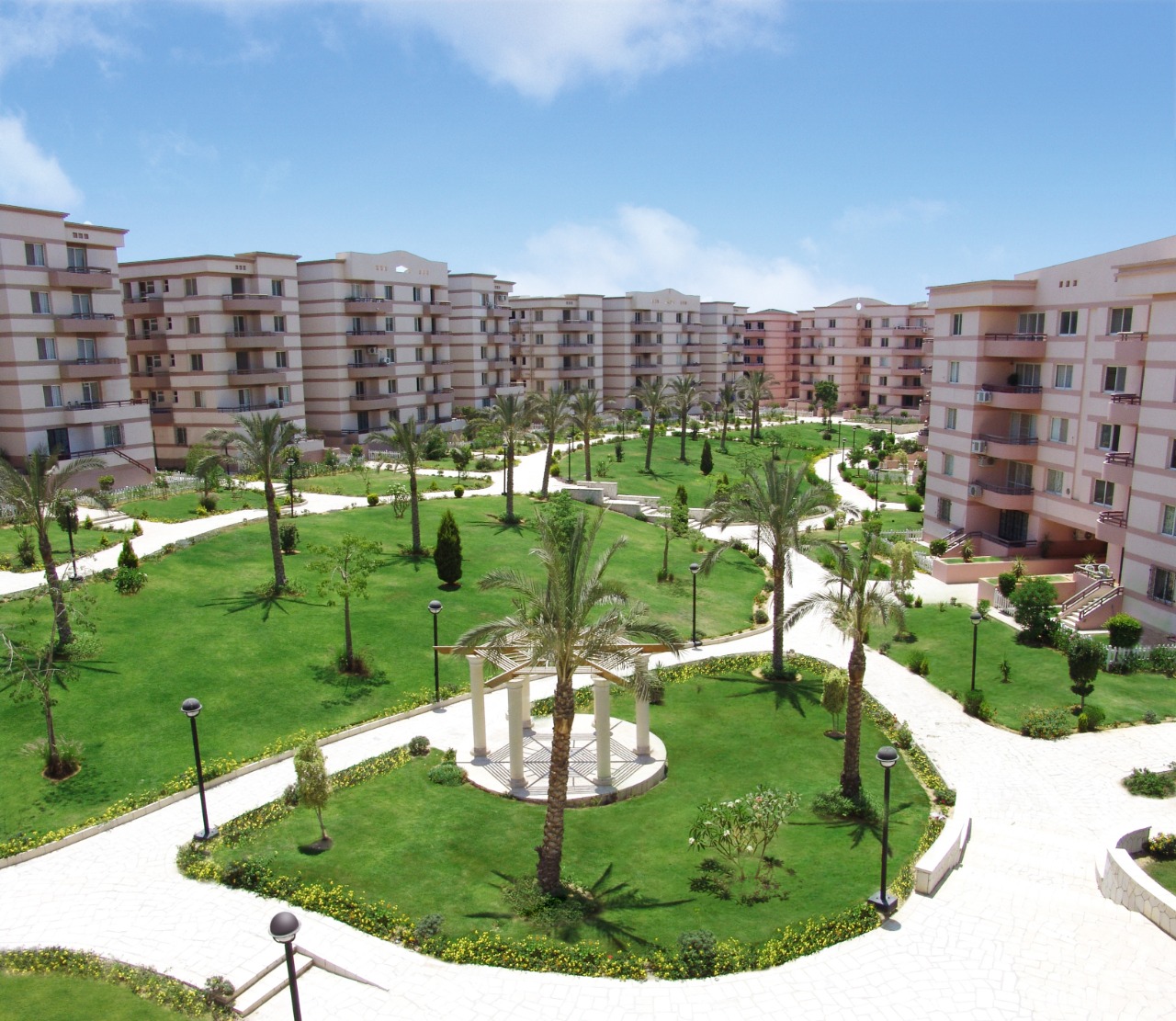 Several prominent real estate developers consider Hisham Talaat Moustafa, CEO and Managing Director of Talaat Moustafa Group (TMG), as the best real estate developer in Egypt.
TMG is the real estate developer behind Madinaty, the largest integrated urban project developed by the private sector in Egypt and the region, on an area of ​​8,000 feddans on the Suez Road.
Madinaty developer Hisham Talaat Moustafa ensured that the city is characterised by the availability of all services, whether public government services or social, sports, educational services, and the like. The development's population is projected to reach one million residents in the near future.
Prior to Madinaty, TMG had been the driving force behind the development of Al-Rehab City, also on the Suez Road, which is considered the first integrated urban city in East Cairo. The development extends over an area of ​​10 million sqm.
Al Rehab developer TMG was the first to launch urban community in New Cairo, and it is the first integrated residential city to be established by the private sector in Egypt. Al-Rehab is located a convenient 15 minutes away from Nasr City and Heliopolis.