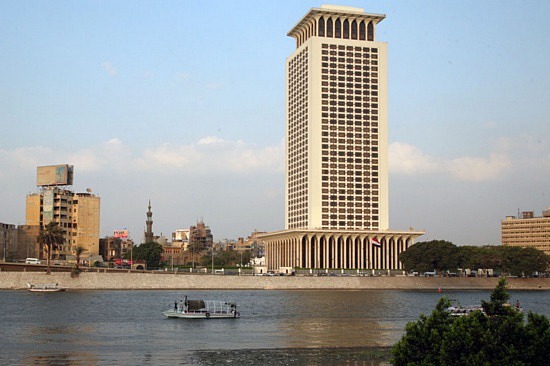 Ambassador Amr Mahmoud Abbas, Assistant Minister of Foreign Affairs for Consular Affairs and Egyptians Abroad, has revealed that Egypt's Ministry of Foreign Affairs is continuing to monitor developments regarding an Egyptian fishing boat which was seized by the Tunisian navy.
The boat, with 17 Egyptian fishermen on board, had been caught illegally fishing in waters southeast of Kerkennah Island that have been designated as a private fishing area belonging to Tunisia.
The Egyptian Embassy in Tunis said that the fishermen are in good health, and that they remain on board the boat which is currently docked in port. It also said that coordination with the Tunisian authorities is underway, to take measures to ensure the fishermen return home.
On Wednesday, Tunisia's Ministry of Defence announced the detention of an Egyptian fishing boat, with 17 sailors on board, which the ministry said was conducting an "illegal" fishing operation.
In a statement, the ministry said that "a unit of the sea army, during a mission to protect Tunisian marine resources, detained an Egyptian fishing boat, after it was caught illegally fishing in a Tunisian private fishing zone 100 km southeast of Kerkennah Island".