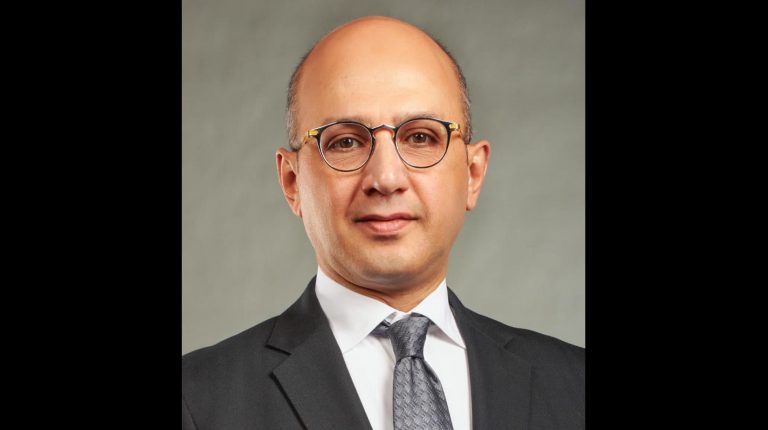 The US is in no position to lecture Egypt on human rights, according to Member of Parliament (MP) Hesham Hussein, who serves as secretary of the House of Representatives' suggestions and complaints committee.
Hussein added that Egypt is a sovereign state, which does not accept outside interference in its internal affairs. He said that the Egyptian foreign policy is based on the principle of mutual respect between countries and non-interference in the affairs of others.
The MP accused the US administration of involvement in a large number of human rights violations in the past few decades, adding that it has the foremost involvement of any country worldwide in violating human rights.
He said that state institutions in the US follow abhorrent racist policies, adding, "It is sufficient to point out that racist killings against African-American citizens during the period from 2014 until now, amounted to about 10 incidents."
The MP also said, "The US, which wants to give us human rights lessons, is in fact the same country that has been involved in horrific torture incidents at the Abu Ghraib Prison, and in Guantanamo [Bay], without batting an eye."
Hussein pointed out that the chaos of the last US elections "blows the lie of American democracy completely", and equates it with elections in the most backward countries of the third world.
The MP explained that the use of words such as political detainees, among others, in order to attack Egypt, is completely unacceptable.
He said, "We can talk about others and their policies, but our political constants do not accept that, and others must respect these constants."