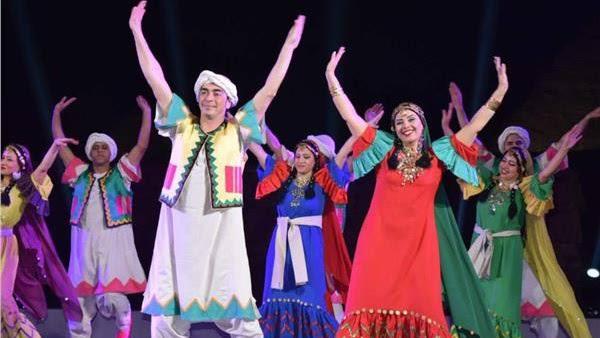 Egypt's Cultural Development Fund, affiliated with the Ministry of Culture, has signed a cooperation protocol with the Art House for Folk and Performing Arts.
The protocol will see all the Art House's theatrical and musical performances, and the programmes of the national circus, presented among the cultural activities organised by the Cultural Development Fund nationwide.
Cultural Development Fund Head Fathy Abdel-Wahab welcomed this cooperation which aims at holding cultural events across the country.
He said that cultural and artistic activities are soft power tools which Egypt can use to combat extremist ideologies.
The protocol aims to present all the performances of the Art House for Folk on a monthly basis at the Cultural Development Fund's sites in Cairo and at other locations across Egypt.
It follows on from the successful public turnout achieved by the performances of the Reda Troupe and the National Troupe for Folk Art in recent weeks, with the troupe's performing at Fatimid Cairo's Wekalet El-Ghouri Arts Center.