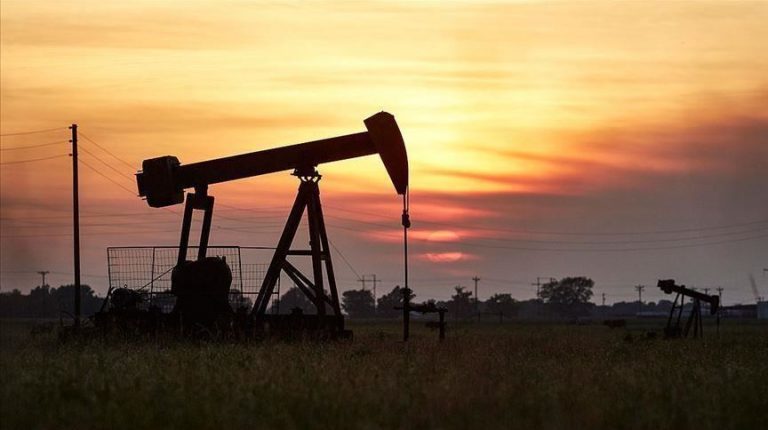 Brent crude prices crossed the $69/barrel mark in the latest trading last week, the highest since May 2019 and up 34% on a year-to-date (YTD) basis in 2021.
The price surge has been led by rising demand from Asia and OPEC+'s decision not to raise production with small exceptions from Russia and Kazakhstan.
Naeem Research sees that rising oil prices come as a fresh concern to import-dependent developing countries, including Egypt. From Egypt's point of view, diesel and liquefied petroleum gas (LPG) make up for bulk of the fuel subsidy bill, which is budgeted at EGP53bn ($3.4bn) for fiscal year (FY) 2020/21.
According to the Central Agency for Public Mobilization and Statistics (CAPMAS), Egypt's total petroleum import bill amounted to $6.4bn during 2020, down 32% versus $9.4bn in 2019. Diesel imports recorded EGP 858m, down 77% year-on-year (y-o-y) as prices dropped, and the new refinery ERC began full scale operations during the year.
Naeem Research added that the price of diesel has averaged $482/bl on a quarter-to-date (QTD) basis in the first quarter (Q1) of 2021, up 32% quarter-on-quarter (q-o-q), and 3% year-on-year (y-o-y). According to its calculations, this was close to the country's breakeven cost and requiring no changes to the pump/retail price of EGP 6.75/litre.
At last week's price of $554/ton however, the gap between the domestic and international price of diesel has widened to about 8%.
Assuming oil prices continue to sustain and rise above the current levels of close to $70/bl, the same could require price hikes in the future, but not before Q2 of 2021. For the upcoming fuel price indexation review in March however, Naeem Research does not expect any changes to the retail prices