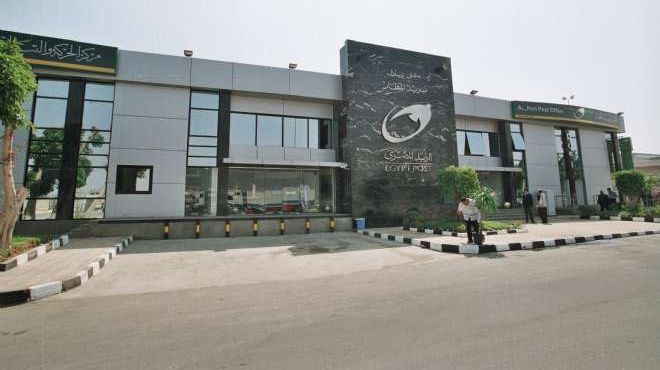 Sherif Farouk, Chairperson of Egypt's National Postal Authority, has issued a decision appointing Ahmed Mansour as the authority's Secretary General.
Mansour will manage strategic planning, projects, financial technology, innovations, and the postal market regulation sector at the National Post Authority.
Mansour brings with him significant experience extending over 23 years in banking, in the field of information technology (IT) and payment systems. During this time, he has held many positions and contributed in developing work systems and evaluating performance.
Mansour held the position of Senior Vice President and Head of Information Systems Sector at the National Bank of Kuwait – Egypt (NBK), after moving from the Central Bank of Egypt (CBE).
At the latter, he held several positions, including Director of Digital Channels Department, Head of the Blockchain Team, Head of the Unified Know Your Customer Project, and serving as a member of the Cryptocurrency Working Group.
Mansour has educated and trained more than 5,000 bankers on financial technology (fintech) and digital transformation in the banking sector.
He is a professional trainer, and has worked as an instructor at the American University in Cairo (AUC), several Egyptian universities, and the Egyptian Banking Institute. This has also seen him take on the role of consultant for financial technology, blockchain, service integration and digital transformation.