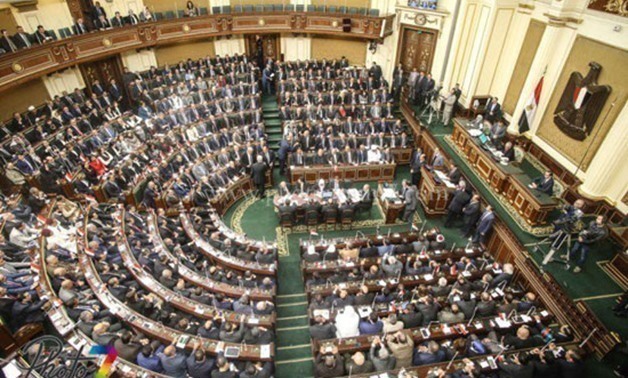 Egypt's Senate has approved, in principle, the report by the joint committee on the bill submitted by the government to issue a law establishing a Medical Emergency Response Fund.
The committee that addressed the project was formed of members from the Senate's Health and Population Committee, and the Financial, Economic, and Investment Affairs Committee.
The draft law aims to create a mechanism to sustain financing the services provided by the Ministry of Health and Population to citizens. These services cover prevention, treatment, and rehabilitation, with a particular focus on eliminating waiting lists for patients, preventing these lists from growing, and supporting the purchase of medicines.
Moreover, the draft law also aims to confront the funding for medical care for major accidents, emergencies, intensive care, premature infants, burns, and other new needs. This would take effect should the financial funds available in the state budget be insufficient to cover the needs.
According to the law, the Medical Emergency Response Fund shall be established and located in Cairo. It will also have a public legal personality, enjoy financial and administrative independence, and report to the Prime Minister.