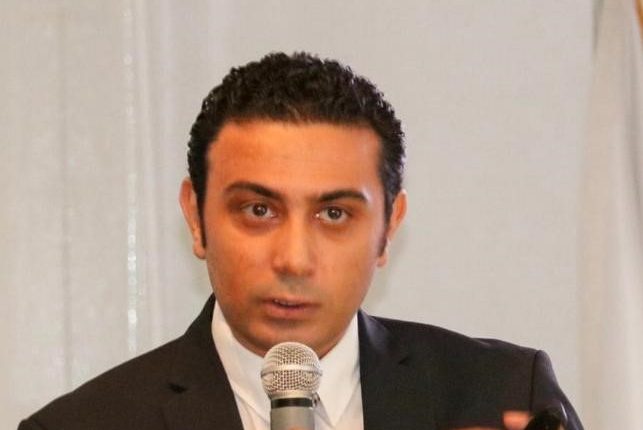 Egyptian-Syrian real estate developer Marota Developments has launched its first project in the New Administrative Capital (NAC), called Mastro, COO Ashraf Diaa has told Daily News Egypt.
Diaa added that the project, which expects to see sales of EGP 1bn, is an entertainment commercial mall located on an area of 5,400 sqm. It features a total built-up area of 9,500 sqm, and is comprised of restaurants, cafes, and retail units.
He also said that, in the mall, the company will focus on engagement and entertainment services from around the Mediterranean, with between 20 to 25% of the total project being a gross leasable area. Additionally, the company will lease the "Top Deck" Food Courts.
Diaa elaborated that the Mastro mall is situated in front of the Almasa Hotel in the NAC, with the project's location carefully chosen, as it is considered the gateway to the entertainment and shopping area. In addition to the design of the garage, which will be mechanical, the project will also contain three panoramic elevators.
Marota Developments is currently choosing between three international operating companies, which are Egyptian, Lebanese, and French origin, to manage the project. This is in addition to the company's negotiating with the French operator Business Concierge, Diaa noted.
He pointed out that the company will offer the project for sale, but will reserve a part that will be managed and supervised by an international operator.
"The company conducted an in-depth study, that lasted for six months, to identify the market needs and to present a product with integrated specifications, as well as correcting the concept of the mall for customers in light of what has been distorted by some companies that confused the concept of the mall with mixed-use projects," Diaa said, "Furthermore, the company is considering launching new project in NAC in the coming period."
Diaa stressed that Marota Developments is keen on transferring its collective experience in project management and commercial operations.
Marota Developments is a partnership between Egyptian businessman Tariq Khalil, who has over 15 years of experience in real estate development in Egypt and Saudi Arabia, and Syrian businessman Ayman Al-Ghafir, one of the most important contributors to the real estate market in Syria.