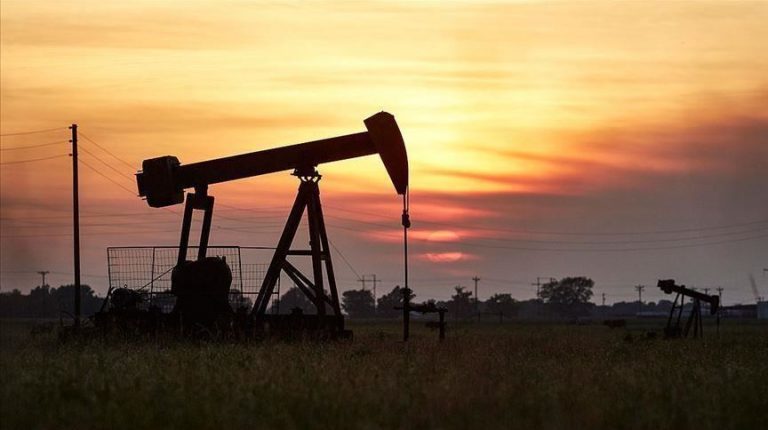 Egypt's Ministry of Petroleum that Italian energy giant Eni made three oil and gas discoveries in the Western Desert.
The ministry revealed, on Tuesday, that the confirmed reserves amount to about 50 million barrels of oil equivalent
The Jasmine W-1X found 113 feet of net pay in the Jurassic sandstones. It flowed at 2,000 barrels per day and 7 million cubic feet per day of associated gas.
The Jasmine MWD-21 found 51 feet of pay in the Cretaceous sandstones. Eni has already tied this into production, with a rate of 2,500 bpd.
The SWM-4X well found 36 feet of net pay in Cretaceous sandstones. The company reported an initial flow rate of 1,800 bpd and 300,000 cubic feet of gas per. This well is 35 km south of the Meleiha facility, Eni said.