Latest by Dina Mohamed
---
Factory on an area of 10,000 sqm in partnership with Jordanian company: Fathy
---
Baking powder to be launched during Gulfood participation: Azzazy
---
EGP 15m injected to develop production lines of cottage cheese
---
Lesaffre works in the strategic food industry of the fresh and dry yeast sector, and it owns several export brands which are Acta, King, and La Royal, while Forno is a leading brand in the local market.
---
Company targets 40,000 tonnes of exports this year, Abdel Wahab says
---
General manager of the company Reda Mohamed said, in the coming period, Grand Egypt aims to expand in the production of oranges, garlic and pomegranates to meet the needs of the markets to which it exports.
---
Ehab Sharaf, chairperson of the company, said ITC seeks to increase the volume of its exports by cultivating 100 feddans of sweet potatoes for export to European markets. 
---
---
Chairperson: $3.5m to be injected in juices, frozen vegetables production lines
---
Company exports 70% of production, seeking to raise this percentage during 2019 to 85%: Export Manager
---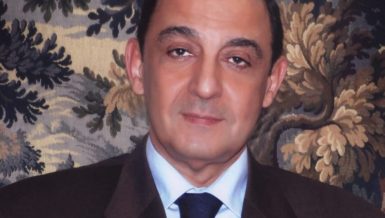 Exports face fierce competition from Turkish products: Sudan
---
End of Section