Latest by Luiz Sanchez
---
Kidnappings add to the list of issues faced by already faultering tousim sector
---
Amidst growing tensions with Iran, Qatar upgrades defences while the US steps up military presence
---
The artists have chosen a myriad of mediums such as sound, web art, photography and textiles. Each work of art is a personal exploration of the artist's thoughts and emotions.
---
Egyptians don't know how to handle the environment responsibly, we don't have the culture. And it's not wrong to say we have a problem, we have to recognise it to solve it.
---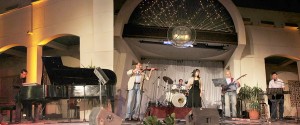 Unknowingly we all find ourselves tapping away to the rhythm, each person hearing a story which is their own. Such is the beauty of music, a common language shared by all.
---
The deportation of the 'stateless' women causes uproar among Arab rights groups in the United States.
---
After the bloodshed in Tremseh, alarms are raised over the possibility of a chemical weapons attack in Syria
---
---
Permanently opening the border crossing and removing the quota, would allow Egypt and Palestine to benefit from a free-trade zone
---
Talks to broker release of two captured cameramen have fallen apart
---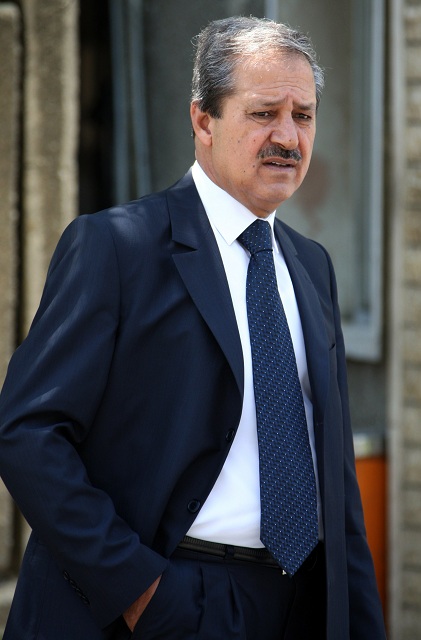 Syrian National Council says more ambassadorial defections possible
---
Sayda brought with him a set of detailed proposals outlining solutions for the Syrian crisis.
---
The Brotherhood's supporters have become increasingly more cohesive and aggressive about their position over recent judiciary rulings that have fallen against their favour and civilian opponents alike
---
End of Section