Latest in
---
Egyptian veteran female artist, Mohsena Tawfik, passed away on Monday at the age of 79, leaving behind a legacy of drama shows, and millions of loving fans and loyal followers. Tawfik, known for her roles as a dedicated mother and the girl next door when she was at younger, captured peoples' hearts from the very …
---
Rhetoric on women covering emerges in face of public figures personal choices to do otherwise
---
Distinguished Egyptian actress Madiha Yousry died on Tuesday at the age of 97 after a long battle with illness. The funeral of the prominent actress was held in Al-Sayeda Nafisa Mosque on Wednesday. Dubbed the Nile Brunette, Yousry was named one of the 10 most beautiful women in the 1940s. Yousry was born in 1921. …
---
As the last living star of "Gone with the Wind," Olivia de Havilland experienced first-hand Hollywood's Golden Era, powerful film studios and the first color films. As she turns 100, rediscover the films she starred in.
---
Police officer dropped bucket of urine on her head inside detention lavatory, says Zaky
---
---
Hamama closed her eyes for the last time last on Saturday at the age of 84, leaving behind millions of beloved and loyal fans crying for their loss.
---
---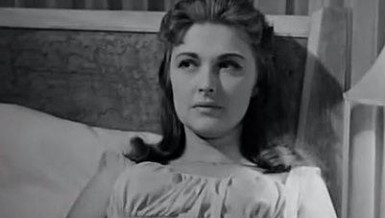 The actress died after complications in surgery to remove a blood clot
---
The funeral was held Monday at Mostafa Mahmoud Mosque
---
All films will feature renowned Egyptian, Dutch or Flemish actresses, female producers or directors
---
The play was produced by the Spanish embassy in Cairo and is completely in Arabic to emphasise cultural exchange
---
Bloodshed continues in Syria, as Lakhdar Brahimi hold Syrian-crisis talks in Cairo
---
End of Section