Latest in
---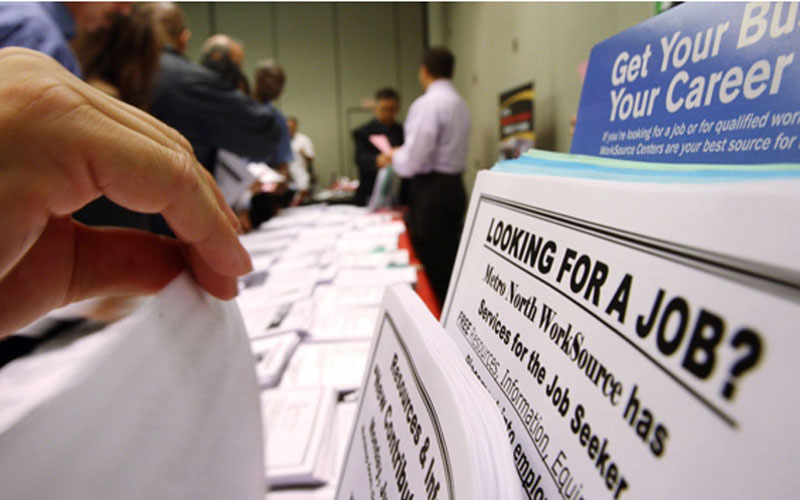 11% to 26% of Africans are unemployed, the highest rate in the world, says Mokaddem
---
MPs focused on harshening punishment for those assisting in the process of illegal immigration, says Al-Hariri 
---
Scores of people have been killed by security forces in protests in Ethiopia over the past few months
---
The UNHCR statement did not provide information about the alleged protest that took place in front of their office
---
The Nile flows through 11 African nations and serves as key source of freshwater – but sharing this resource is politically tricky. A unique project works to resolve conflicts and promote sustainable use – through music.
---
A new survey by Amnesty International reveals that a majority of people around the world would welcome refugees in their countries. Nigerians are most refugee friendly in Africa.
---
Since President Abdel Fattah Al-Sisi took office, efforts to communicate with African countries were of no less importance than other "big powers".
---
---
The annual competition aims to amplify young voices on the topics of social inclusion, diversity, and migration, said Jordi Torrent, project manager for media and information literacy at UNAOC.
---
End of Section