Latest in Tag:

Al-sisi

Highlight
Latest in Tag:

Al-sisi
---
Prime Minister Hesham Qandil and representatives of Defence Minister Abdel Fatah Al-Sisi met with Pope Tawadros II and wished him and the Coptic community a happy Easter
---
Protesters are demanding defence minister Abdel Fatah Al-Sisi assume power and oust Morsi
---
Dozens protested against President Mohamed Morsi and demanded the return of military rule in what they called "last chance Friday".
---
Egyptians living abroad headed to polling stations on Wednesday to vote in a popular referendum over the country's first post revolution constitution. In Egypt meanwhile, controversy over the proposed constitution deepened. Rival mass protests were held nationwide on Tuesday ahead of next Saturday's vote on the draft document. Tensions have been running high since President …
---
Still no new military intelligence director
---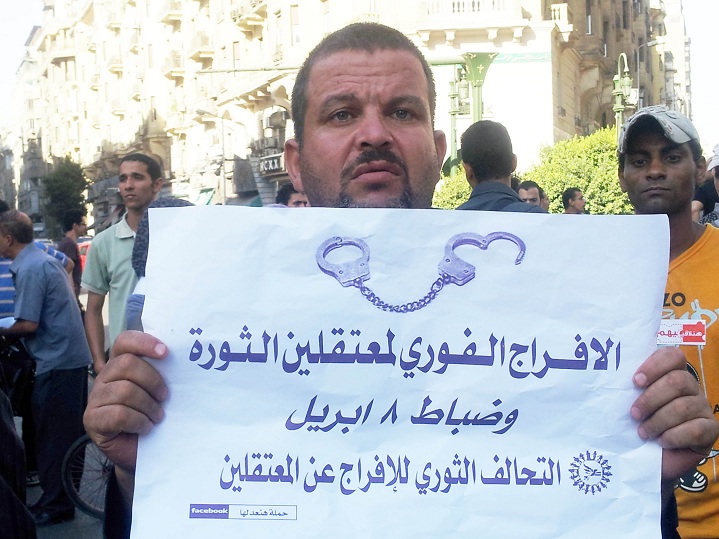 Daily News Egypt unable to verify reports
---
Staff Major General Abdel-Moniem Bayoumi Al-Terras has been appointed Commander of the Air Defence Forces, Staff Air Vice-Marshal Younes El-Sayed Hamed was made Commander of the Air Force and Staff Rear Admiral Osama Ahmed Ahmed El-Gendy is now Commander of the Navy.
---
---
End of Section