Latest in
---
Amendment suggests fine instead of prison, sticking to official data only in military operations, says former Press Syndicate head
---
Initiative by party gathers 30 parties to produce conclusive view of laws
---
Not possible before mid-June, says party deputy head
---
Administrative court annuls elections procedures following Constitutional Court ruling
---
Government sees universities only as security threat, says activist professor
---
The amendment would give the courts power to prevent Israel's president from granting clemency or shortening the jail term of anyone imprisoned for murder.
---
Constituent Assembly reportedly agrees on articles' drafting
---
---
State Council rejects proposed articles in Constituent Assembly which might see parts of its jurisdiction handed over to Administrative Prosecution
---
The constituent assembly formation expected to be announced soon; different institutions submit lists of nominees
---
Ministry pushes for stricter measures for granting Egyptian nationality
---
Constitutional experts to draft amendments for 10-15 articles
---
By Ibrahim El-Masry Minister of Planning and International Cooperation Ashraf Al-Arabi said the government is considering drafting a new law to regulate the flow of foreign capital to Egypt whether in investments or funding for non-governmental organisations (NGOs). Speaking during a public session of the Shura Council that tackled the issue of foreign grants and …
---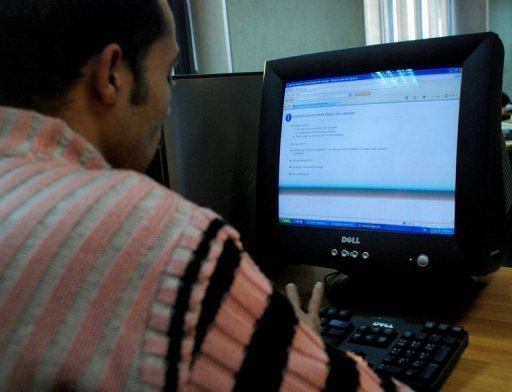 Press and Publication Law amendments stir electronic protest
---
---
Amid threats of a nationwide boycott of the the upcoming elections, King Abdullah II orders parliament to hold an emergency session to amend a controversial election law.
---
End of Section