Latest in Tag:

Angola

Highlight
Latest in Tag:

Angola
---
By Alaa Mostafa African Men's Handball Championship acts as qualifiers for 2020 Summer Olympics 
---
Democratic Republic of Congo and Angola have begun one of the biggest ever emergency vaccination campaigns in Africa to curb a yellow fever epidemic that has killed hundreds since the beginning of this year.
---
The company plans to implement three power plants in Angola this year
---
Seventeen Angolan activists are scheduled to go on trial on November 16. They are accused of conspiring to rebel against President Jose Eduardo dos Santos, who has been in power for 36 years. Laurinda Gouveia is one of the activists who was arrested almost five months ago. She and a group of friends used to …
---
Egyptian imports from these countries amounted to approximately $810m during 2013, compared to $1bn during 2012. The most important receiving countries for Egyptian exports are Libya, Sudan, Kenya and South Africa, according to El-Leithi.
---
Visa card holders in Saudi Arabia came in first place in terms of spending, spending $35.18m during the first half of the festival compared to around $27.29m during the same period in 2014.
---
Foreign minister discusses Nile water and cooperation with African ministers
---
---
Egyptian basketball team qualifies for FIBA World Cup 2014, but fails to win FIBA Africa Championship.
---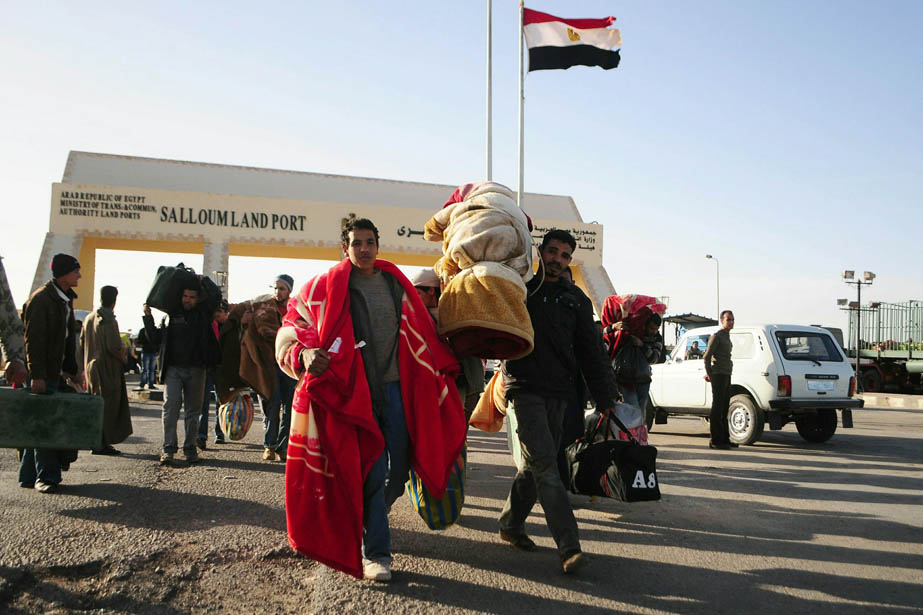 Ministry of Foreign Affairs reports thousands of Egyptians entered Libya illegally this year
---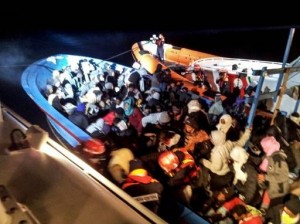 Despite numerous warnings from Foreign Ministry, Egyptians continue to enter other countries illegally
---
End of Section