Latest in Tag:

anniversary

Highlight
Latest in Tag:

anniversary
---
Ministry of Interior says it anticipates peaceful demonstrations, as groups announce stances on mass demonstrations on two year anniversary or revolution
---
President Moncef Marzouki, Prime Minister Hamadi Jebali and parliamentary speaker Mustapha Ben Jaafar saluted the national flag at an early-morning ceremony in Tunis to mark the occasion.
---
Rafah border crucial for visits from international delegation and exiled party head
---
The celebrations come just over two weeks after an Egyptian-brokered truce ended eight days of bloodshed with Israel which left 174 Palestinians dead
---
Nūn offers more than alternative therapies; yoga classes, contemporary dance classes to Tai Chi, and Chi Quong.
---
Remembrance marches take place one year on
---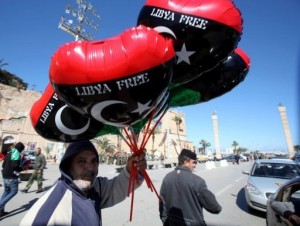 Cars cloaked with the national flag circulated from the early morning in the capital, their speakers pumping out patriotic songs at full volume.
---
---
The anniversary of Tunisia's historic elections comes at a time of heightened political tensions between the ruling coalition and the opposition.
---
The Union of Maspero Victims' families accuses the Youth Union of collecting donations on their behalf
---
China postpones ceremony marking ties with Japan
---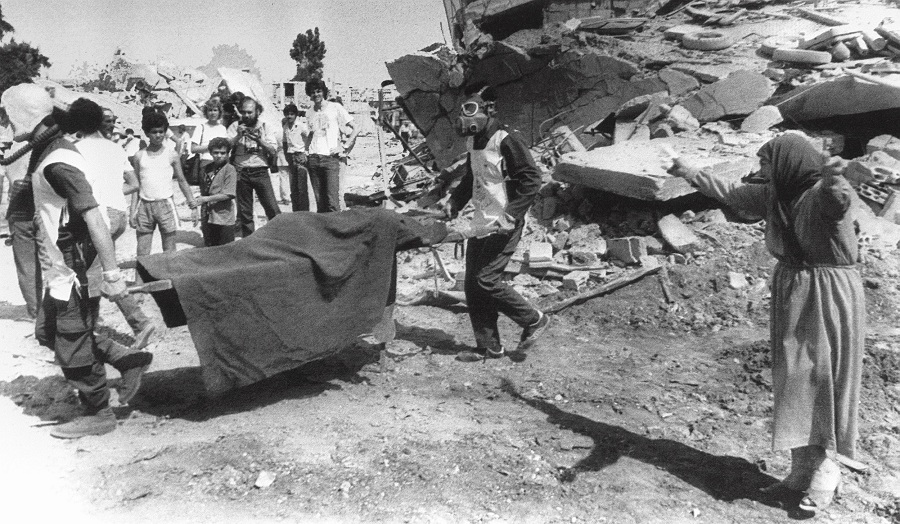 Evidence continues to highlight responsibility and failed intervention
---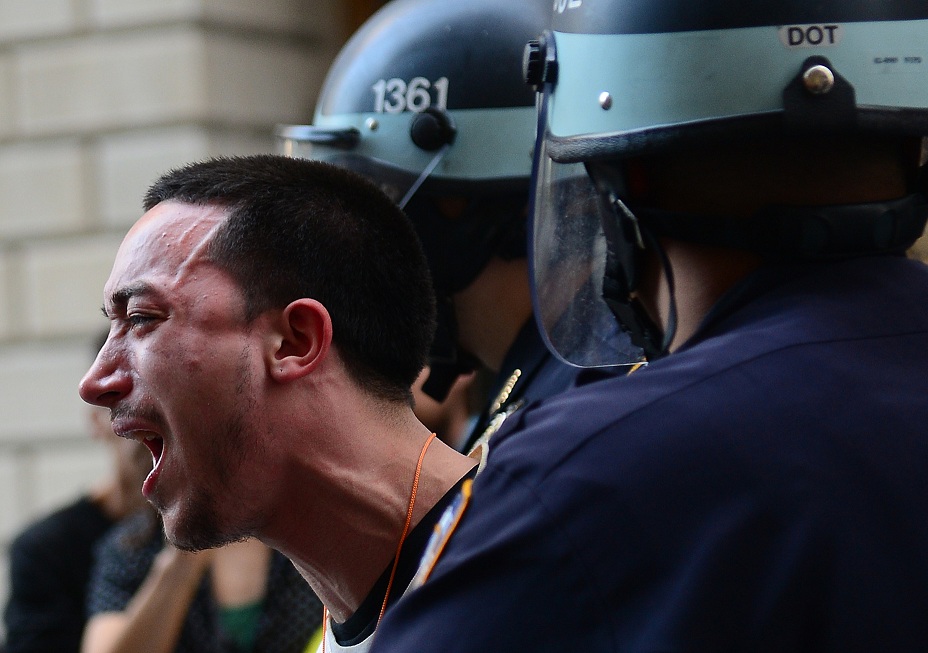 100 protesters march with $100 bills taped to their mouths, demanding money doesn't interfere with politics
---
First-year anniversary of the Occupy Wall Street movement witnesses arresting protesters
---
---
Six years have passed since the Nobel Prize winner's death
---
End of Section