Latest in Tag:

Arabian Cement Company

Highlight
Latest in Tag:

Arabian Cement Company
---
Beltone set Arabian Cement Company's fair value at EGP 6.63, and recommends buying.
---
Arabian Cement Company (ACC) announced that it received approval on rescheduling the $30.9m loan granted by the National Bank of Egypt (NBE), according to press statement on Wednesday. The statement said that the loan will be repaid on 15 quarterly instalments at 2m each, with a debt rate on foreign currencies of 5% above London …
---
Sergio Alcantarilla, CEO of the Arabian Cement Company, said that the company seeks to implement three new projects with investments worth more than EGP 130m during the current year, which will reduce the cost and increase the efficiency of the production process, allowing them to provide their products at relatively low prices in order to …
---
A report by Beltone Financial Investment Banking stated that the profits of the company were higher than the original expectations of EGP 536m. The 10% higher prices in the fourth quarter of 2015 contributed to making up for the falling sales volume.
---
ACC currently has a designed fuel mix of 70% coal and 30% alternative fuels
---
First phase of programme is from 24 May to 4 July, applicants to submit initial proposals
---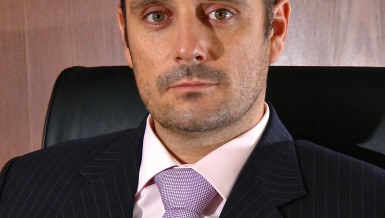 Jose Maria Magrina asks government to promptly consider and resolve issues and complaints of existing investors in Egypt
---
---
End of Section